Schedule an appointment at an office/ by phone/ by videoconference :
Lawyer for Inheritance – AGN Avocats
OUR EXPERTS
Meet our English speaking Inheritance expert lawyers
Everyone is someday confronted with questions related to the organization of their own inheritance or the many steps to follow upon the death of a parent or a loved one.

The complexity of the legal and tax rules relating to the transmission of a person's assets to their heirs or legatees requires advice; each stage raising specific questions.

When it comes to Inheritance, AGN Avocats can help you protect your rights.

We intervene as part of an ADVICE mission as well as during SUCCESSORAL LITIGATION.

Ms Ana-Filipa Da Rocha Luis
INHERITANCE COUNSELING
Regarding inheritance advice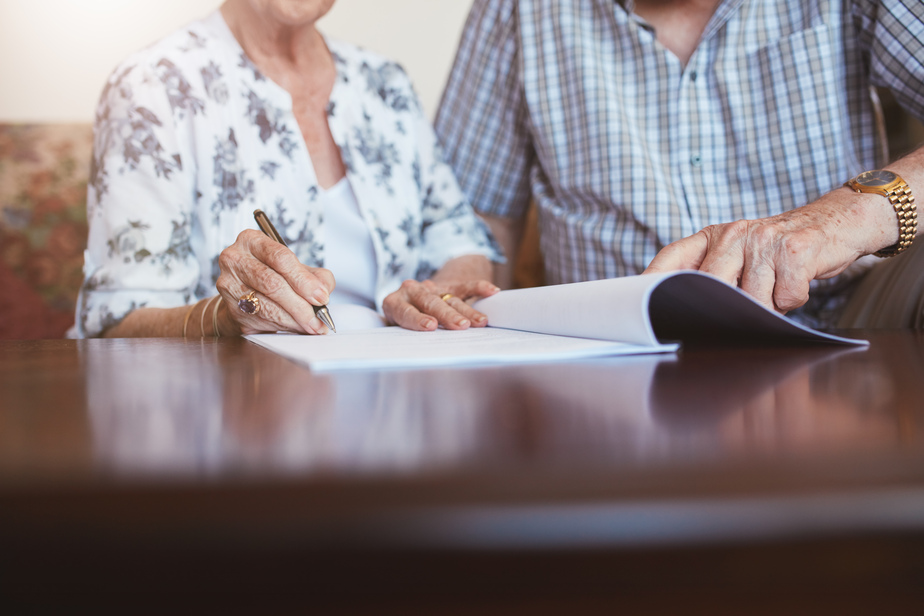 AGN Avocats lawyers can assist you in the following areas: 
Anticipating and optimizing the transfer of private or professional assets
Anticipating an international inheritance
Assistance in drafting a will
Settling an inheritance (national or international) in progress:
Studying the option of the heirs
Studying the option of the surviving spouse
Unlocking a life insurance policy
Discuss with the notary and the heirs in order to find an agreement
Calculating your rights and the taxation of an inheritance
Getting out of a joint possession
Negotiate an amicable sharing
AGN Avocats best lawyers are at your disposal should you need advice on inheritance French rules. 
INHERITANCE LITIGATION
In matters of inheritance litigation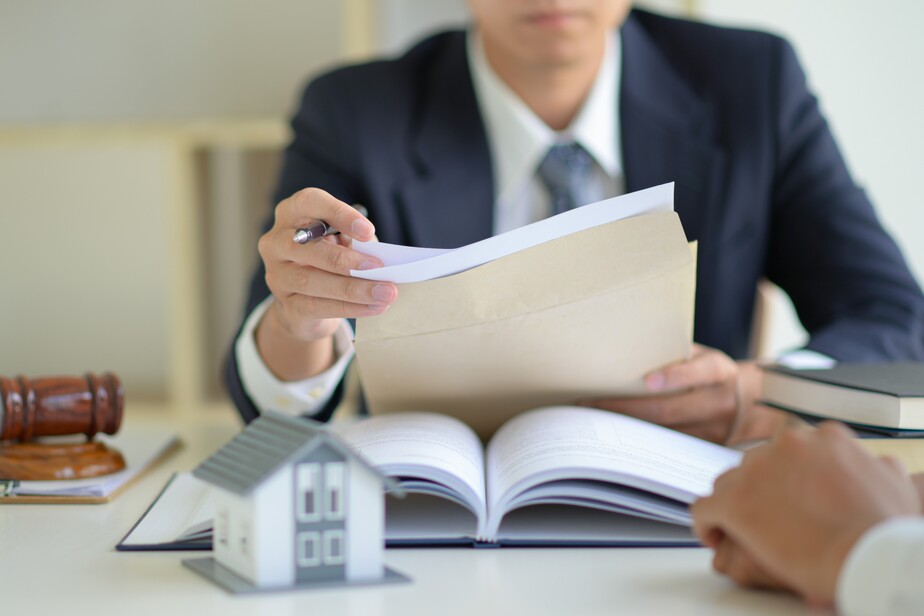 AGN Avocats lawyers can assist you in the following areas : 
Requesting the judicial division of the inheritance
Obtaining the delivery of a legacy
Obtaining the forced sale of a property in joint possession of the estate
Putting an end to a joint possession of the estate
Challenge the rights of the surviving spouse
Request the reduction or cancellation of a liberality
Request the reinstatement of donations to the inheritance
Contesting a will
Contesting a partition
Contesting a life insurance policy
Contesting a family loan
Initiating or fighting a claim for inheritance fraud
AGN Avocats best lawyers are at your disposal should you need support to uphold your rights under Inheritance French law. 
latest news
Advice, blog, events around Inheritance
enquiries
AGN helps you answer your legal questions
Do you have an inheritance-related problem? You may find the answer here.
What is the role of the Inheritance lawyer for individuals?
Contrary to popular belief, the primary role of the Inheritance lawyer is not to litigate, but to advise his client on his rights and means of action.
Our lawyers are trained in all forms of mediation and conciliation. They always seek the most pragmatic solutions, for the sake of achieving the desired objective.
When litigation is unavoidable, our lawyers can of course accompany you in all types of proceedings.
Which cases does the Inheritance Law lawyer handle for individuals?
AGN Avocats offers legal assistance in Inheritance law at every stage: whether it is advice on anticipating the transfer of your assets, during the settlement of the inheritance, or in the context of litigation.
How to consult an Inheritance lawyer as a private individual?
You can schedule an appointment with an Inheritance lawyer directly on our website, or by phone at 09 72 34 24 72 (cost of a local call), from Monday to Friday from 8am to 8pm.
A lawyer will then meet you in one of our offices or by videoconference as soon as possible (generally within 48 hours).
How much does a lawyer in Inheritance cost as an individual ?
The fee for the first appointment is 75€ including tax for individuals.
Following the meeting, your AGN lawyer may offer additional support.
Transparency in our fees is an essential rule. Like all service providers, we inform you of our fees before any commitment and all our fees are fixed. Thus, each lawyer member of the AGN Avocats network is committed to the principle of fee transparency and to the issuance of an engagement letter before providing any service.
You are of course free to accept or refuse the proposed engagement letter.
What is the level of service of an Inheritance lawyer for an individual?
The AGN Avocats network is composed of lawyers who wish to participate in an innovative network of lawyers who share common values and are close to their clients.
For this reason, every member of the AGN Avocats network is dedicated to offering their clients high-quality services across the territory at a reasonable price.
AGN Lawyers believe that the social progress brought by the legal profession must animate the daily relationship they have with their clients, both in the reception of their clients and in the realization of their legal consultations and their support mission.
What are the fields of intervention of a lawyer in Inheritance for individuals?
Inheritance, AGN Avocats offers legal assistance at every stage: help in drafting your will, advice on bequests and donations, exchanges with the notary and co-heirs, calculation of inheritance tax, disputes between joint owners, blocked inheritance, unblocking or contesting life insurance, etc.
When to call upon a lawyer specialized in Inheritance as an individual ?
You can consult a lawyer for any question, in any type of situation, when you need to know your rights,.
AGN's lawyers can help you with any type of request, from a simple question to a more serious dispute, as well as any request for assistance or support.
What are the key missions of an Inheritance lawyer?
Inheritance, AGN Avocats offers legal assistance both in terms of advice – drafting a will, optimizing inheritance tax, choosing a donation – and in terms of litigation – contesting or interpreting a will, contesting a partition, taking action for concealment of inheritance…
Contact
Ask a lawyer in Inheritance
AGN's commitments
Committed lawyers at your disposal
AGN Avocats makes law easier.
Proximity
AGN lawyers are close to you, to make law easily accessible for you.
Transparency
You are informed of AGN lawyers' fees before any commitment. Our fees are always fixed and all-inclusive.
Efficiency
AGN lawyers are committed to providing you with a high quality service throughout the national territory.
Responsiveness
AGN lawyers will make sure to offer you an appointment and to respond to any request within 48 hours.