Schedule an appointment at an office/ by phone/ by videoconference :
Our Experts
Your English speaking lawyers for Family matters in France
In family law, in divorce law, and also for inheritance matters, our lawyers provide you with legal assistance at each stage of your life. The prupose of our legal assistance is to make French law comfortable for you.
Ms Ana-Filipa Da Rocha Luis
Ms Isabelle Dubief Duroyon
Ms Elisabeth Rudelle-Vimini
Living with someone
Organizing your life in France is important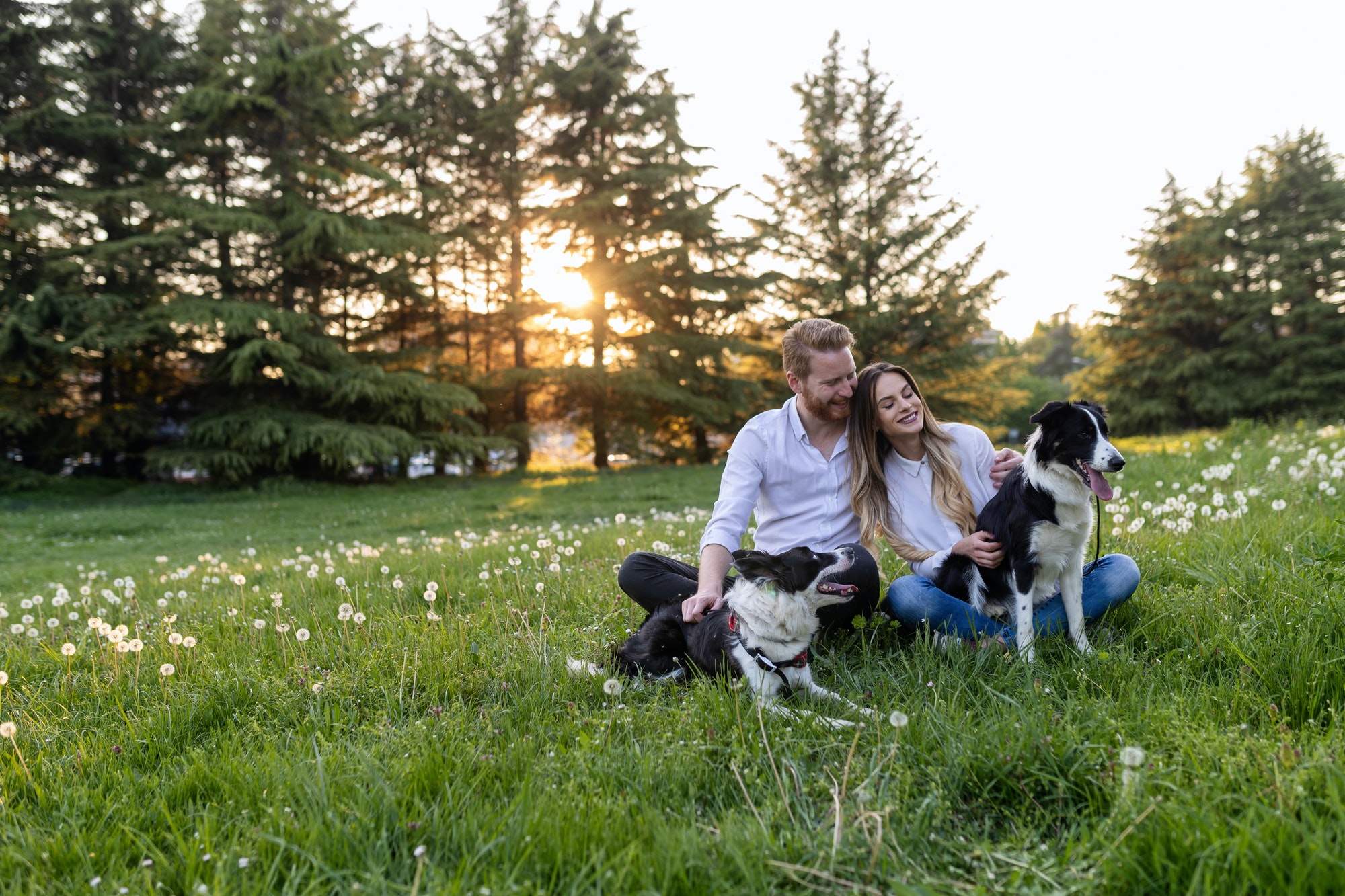 Our English speaking lawyers assist you in the following areas in France :
Set up and consequence of the wedding contract
Legal effects of a wedding in France
Tax issues related to wedding
How to protect the surviving spouse?
How can I best protect my children?
How to protect our home?
Is the separation of property the right formula to protect my assets?
Children
Children issues are always important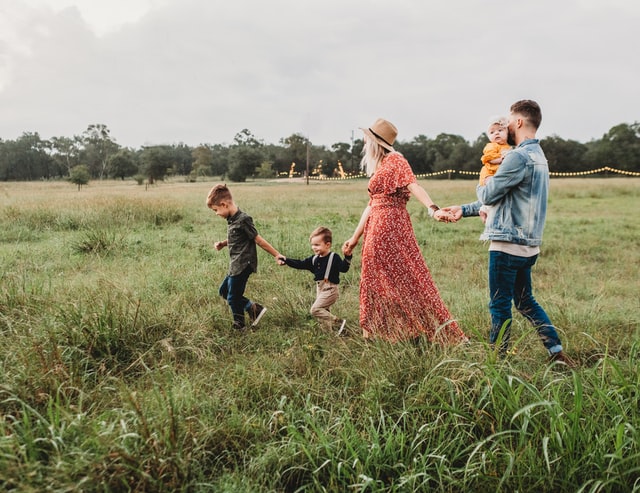 Our English speaking lawyers assist you in the following areas in France :
Child custody
Parental authority
Visiting and accommodation rights
Filiation and paternity
Adoption
What are my rights and obligations towards my children or grandchildren?
Who has parental authority in France?
Can I change my surname?
Understading the rights of the children regarding the heritage
Divorce
In case of divorce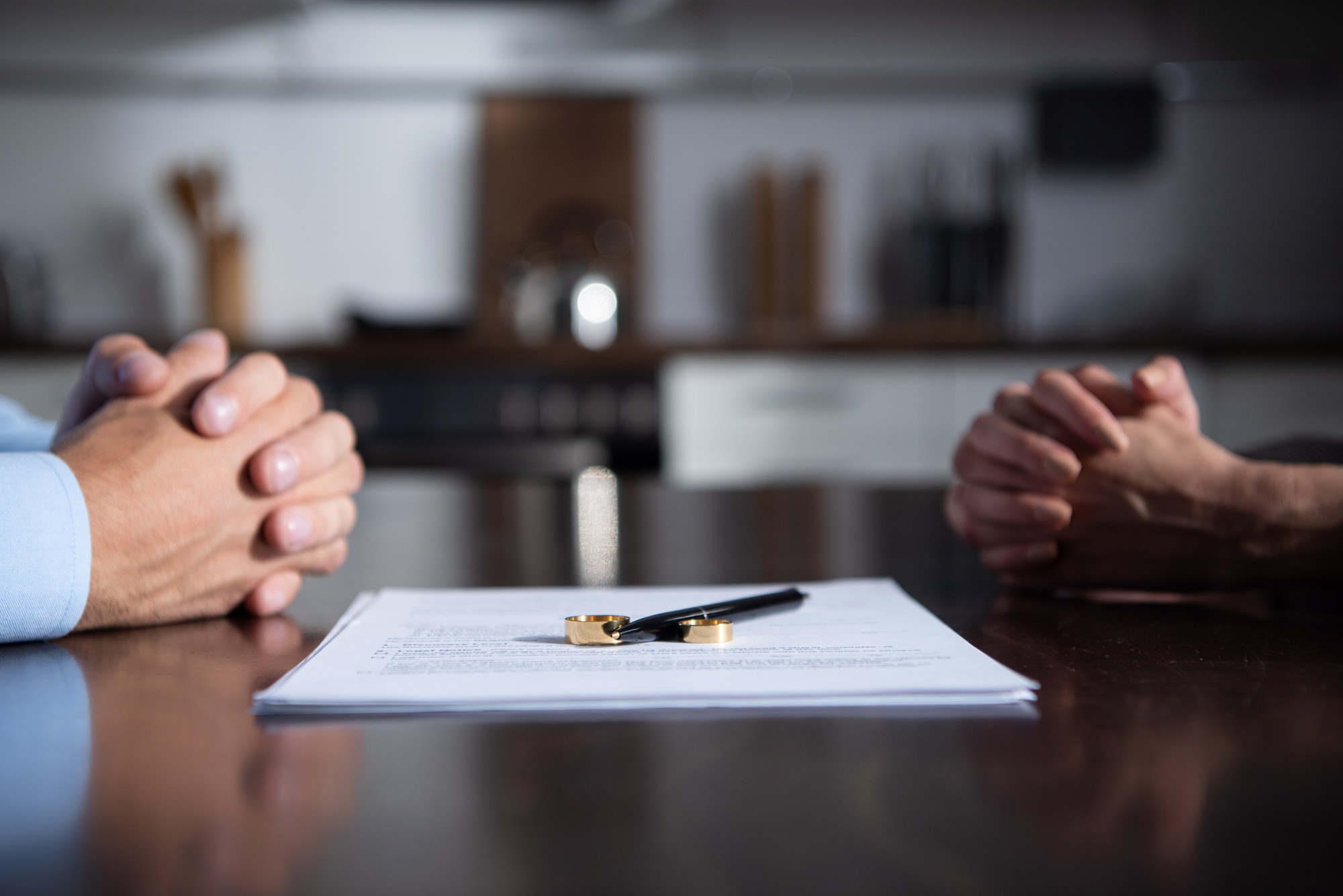 Our divorce lawyers can assist you in the following areas:
Divorce by mutual agreement
Divorce for fault
Separation agreements
Property division
Compensatory indemnification
Wealth audit
What difference between the various types of separation?
What are my rights after the divorce?
Residential issues and financial issues
Choosing the option of collaborative divorce lawyer
Inheritance
Upon death of a family member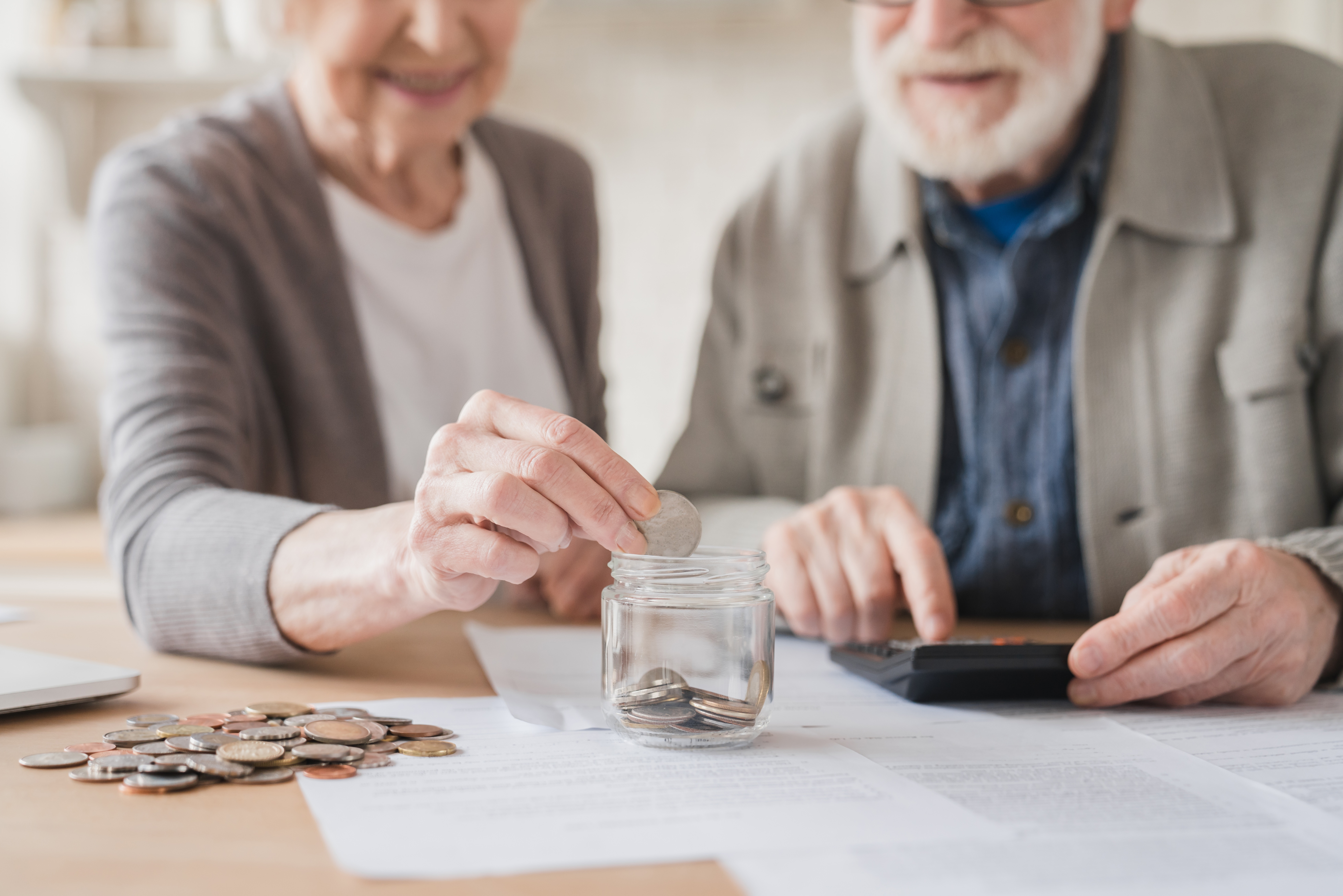 Our English speaking lawyers can assist you in the following areas :
inheritance tax France and consequences
understand the opening of an inheritance in France
knowing your rights regarding the assets involved
Taking charge of funeral expenses
Challenging a will
Challenging a life insurance policy
Be defended during the inheritance proceedings
Terminating the inheritance
Latest news
Our Blog for additional information
FAQ
Family lawyers and Divorce lawyers help you answer your legal questions
Do you have a problem related to family law or divorce law? You may find the answer here.
What is the role of a Divorce lawyer ?
The first role of ta Divorce lawyer is to advise his client on his rights and means of action so that the client is aware about the options at hands in France.
Our English speaking lawyers are also trained in all forms of mediation and conciliation, they seek to reach separation agreements but when litigation is unavoidable, our lawyers can assist you in all types of legal proceedings.
What is the cost of a divorce lawyer Paris ?
The fee for the first appointment is 75€ for individuals.
We apply a fees' transparency policy so that our fixed fees are always announced and agreed before any action. Success fees may also witht pior written agreement of rou clients in complex matters or to handle negotitations.
How to get a meeting with an English speaking lawyer?
You can schedule a meeting with one of our best lawyers in Family law directly on our website, or by phone at (+33) 09 72 34 24 72 (cost of a local call), from Monday to Friday from 8am to 8pm. one of our English speaking lawyer will then meet with you by videoconference by phone call or by physical meeting in one of our office in France, as soon as possible (generally within 48 hours).
How much does a lawyer in Family matters in France ?
The fee for the first appointment is 75€ including tax for individuals.
Following the meeting, your AGN lawyer may offer additional support.
Transparency in our fees is an essential rule. Like all service providers, we inform you of our fees before any commitment and all our fees are fixed. Thus, each lawyer member of the AGN Avocats network is committed to the principle of fee transparency and to the issuance of an engagement letter before providing any service.
What is the level of service provided by a lawyer in Family matters & Divorce for an individual?
AGN Lawyers network is made of lawyers who intend to participate in an innovative network of lawyers who share common values and are close to their clients. For these reasons, every member of the AGN Avocats network is dedicated to offering their clients high-quality services across France at a reasonable cost.
Our lawyers are selected after a highly qualified process and one of the best lawyers of our network are Enlglish speaking lawyers dedicated to our international offer.
What are the areas of intervention of a lawyer in Family matters & Divorce for individuals?
In the field of family law, AGN Avocats offers you legal assistance at every stage of your life, whether it be during your common life with someone, regarding your children, or during the separation. We also cover inheritance matters which are complex in an international context.
What are the areas of expertise of a lawyer in Family matters & Divorce for individuals?
The expertise of our family lawyers includes both advising and litigation proceedings. We consider as essential that our lawyers handle each side of the case to have the global view which makes our client be more comfortable in the options taken.
When to get in touch with a lawyer specialized in divorce law ?
You can consult a lawyer for any question, in any type of situation, from the moment you need to know your rights.
Our lawyers can help you with all types of requests, ranging from a simple question to more serious litigation, including any request for assistance or support.
The more you anticipate the meeting with your lawyer, the better he provides you the best legal assistance.
contact
Ask a lawyer in Family matters & Divorce
AGN's commitments
Committed lawyers at your disposal
AGN Avocats makes law easier.
Proximity
AGN lawyers are close to you, to make law easily accessible for you.
Transparency
You are informed of AGN lawyers' fees before any commitment. Our fees are always fixed and all-inclusive.
Efficiency
AGN lawyers are committed to providing you with a high quality service throughout the national territory.
Responsiveness
AGN lawyers will make sure to offer you an appointment and to respond to any request within 48 hours.