Schedule an appointment at an office/ by phone/ by videocall :
Discover AGN Avocats
The concept
59% of French people have never been in touch with a lawyer, while the need for justice is nowadays combined with a judicialization of society. Lawyers and citizens have never been so far apart, even though their objectives are the same. AGN Avocats was born from this observation and is based on 3 pillars aiming to bring lawyers and their clients closer together.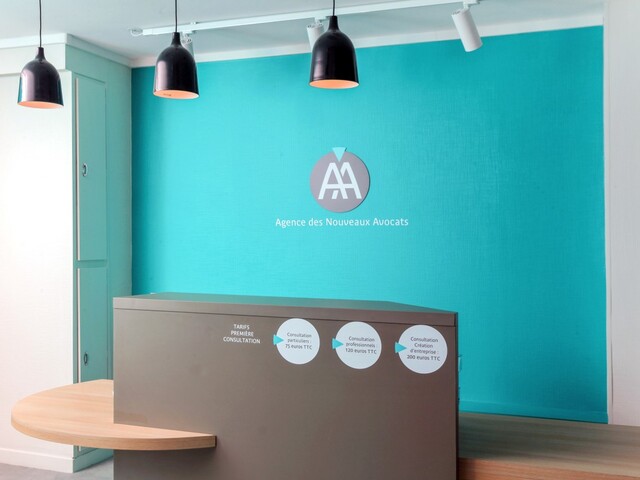 AGN Avocats' mission is to simplify law by making it easy to meet with a lawyer. It is because we are lawyers that we can offer to our clients a high level of trust as per the ethics applicable to the profession. AGN Avocats has decided to focus on a range of services for individuals and businesses based on 8 services:
Business Law
Starting a business
Liability & Insurance
Tax
Employment
Contracts & Consumer protection / Contracts & Distribution
Real estate
Public Law
To facilitate the understanding of our services, a logo corresponds to each service.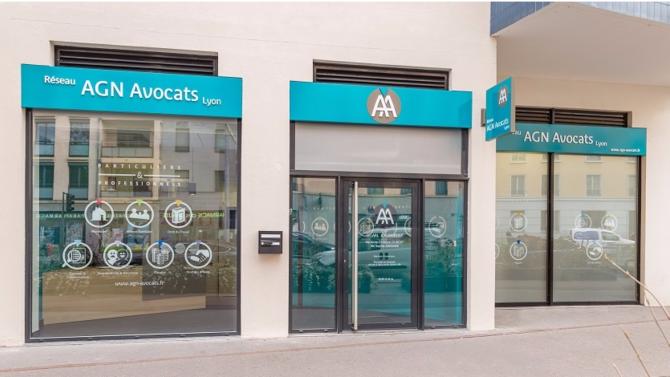 By developing the first law agencies in France, AGN Avocats wanted to simplify the use of a lawyer and make the law accessible.
It is important that people with legal problems have access to a lawyer.
This is why AGN Avocats has carried on its efforts by offering, for the first time in France by a law firm, the provision of legal services online and an appointment with a lawyer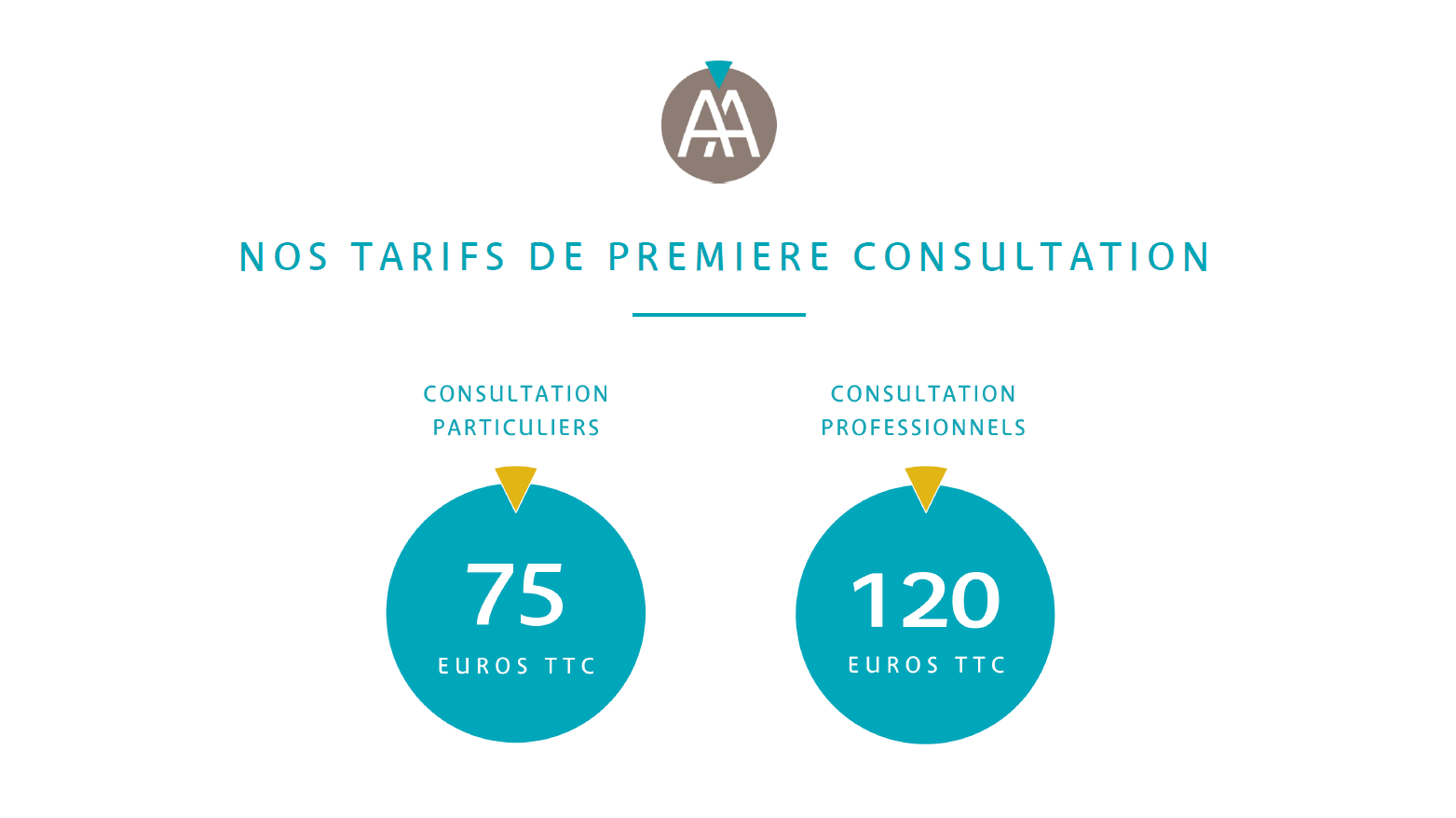 Transparency in our fees is an essential rule. Like all service providers, we inform you of our fees before any commitment and all our fees are fixed. Thus, each lawyer member of the AGN Avocats network is committed to the principle of fee transparency and to the issuance of a fee agreement before any service is provided.
That fee agreement can freely be accepted or refused.
AGN Avocats keeps you informed
Understand AGN Avocats
Focus on AGN Avocats' concept