Schedule an appointment at an office/ by phone/ by videoconference :
Start a business in France
OUR EXPERTS
Meet our English speaking expert lawyers to start a business in France
AGN Avocats lawyers, who are themselves entrepreneurs, are aware of the difficulty for an entrepreneur to find relevant and centralized information on the legal, tax, social and contractual implications surrounding the creation of a company.

For this reason, they have decided to set up a specific service offer for entrepreneurs at each step of the project.

A PRAGMATIC APPROACH
A first meeting focused on your project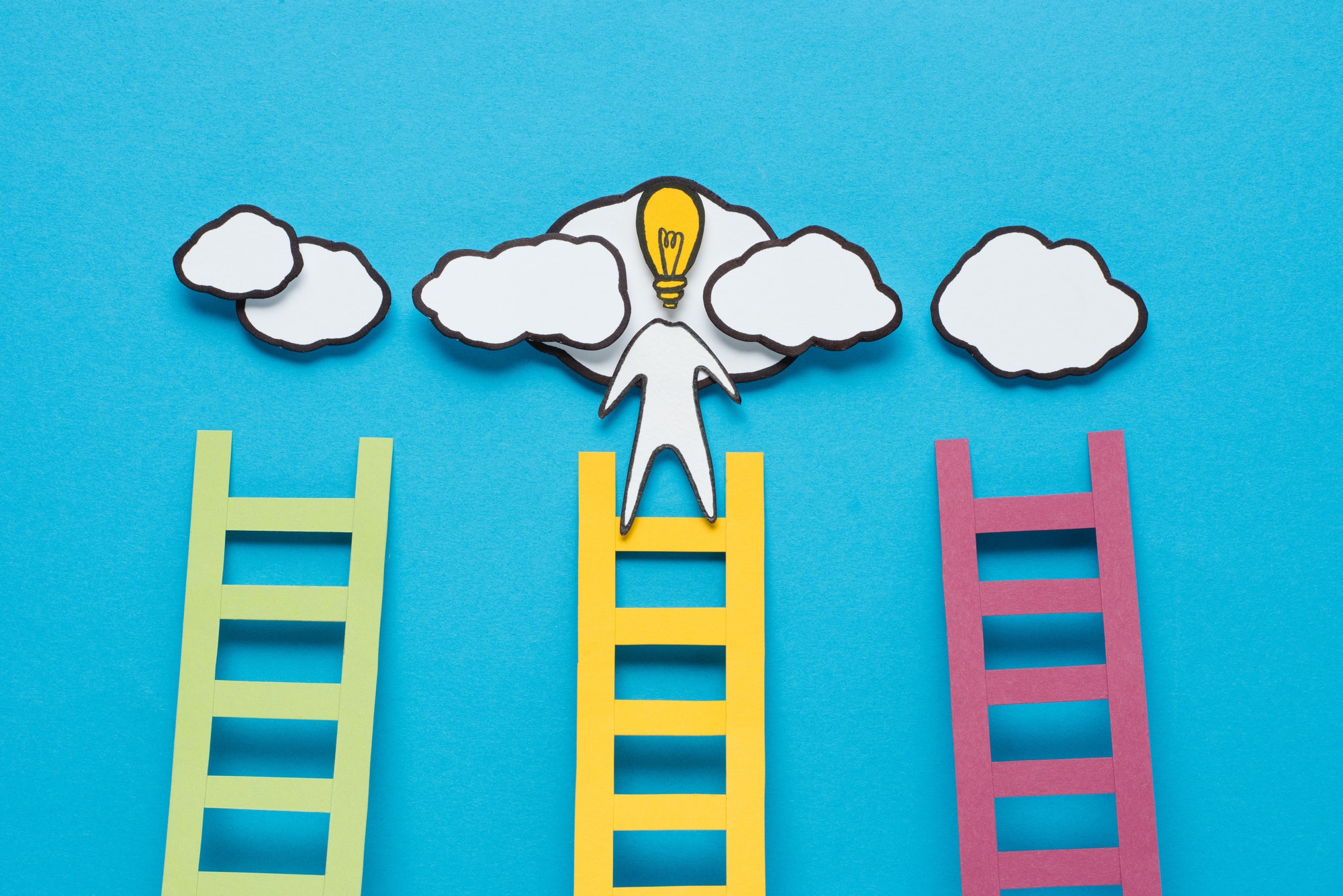 A first appointment in an AGN agency to start a business always takes place by respecting the following steps:
Presentation of the economic project by the creator or the partners
Assistance in the choice of the corporate form to be retained (SAS, SARL, EURL, individual entrepreneur, SCI…)
Overview of tax implications for executives' remuneration and dividend distribution
Presentation of the social status of the executives and partners
Definition of the contractual scheme necessary to start the activity (GTC, GCU, CGA…)
The objective of such a consultation is to provide project initiators with the legal, tax, social and contractual framework that seems best suited to support their start-up and development.
A MULTI-SERVICE OFFER
Start-up assistance that takes all your needs into account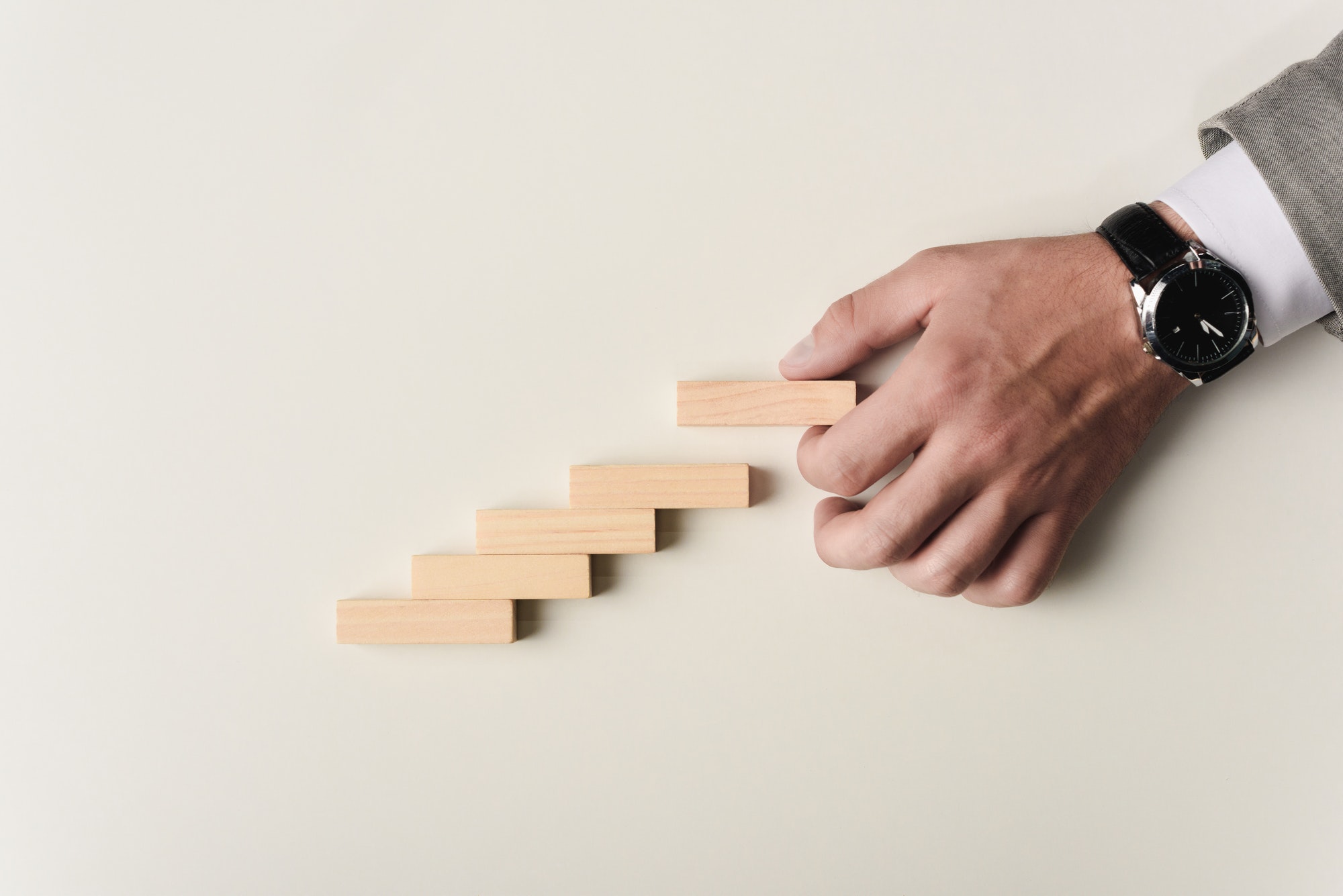 AGN Avocats can assist you in the following areas:
Starting a business in France as a foreigner
Choosing the company best structure and tax scheme
Drafting of the articles of association
Drafting of the core contracts to manage the activity with suppliers and customers
Drafting of the lease agreement
Assistance in formalities (Registry, INPI, Taxes)
Protection of personal assets
Organization of the rules between the partners of the company
Structuring the company's financing (capital, debt, etc.)
All the above mentioned areas and queries are handled by our best lawyers to set up a company in France. For that purpose, AGN lawyers are able to provide you with a multi-service assistance at each step of your project.
latets news
Advice, blog, events around Business Law
enquiries
AGN helps you answer your legal questions
A problem related to Business law? You may find the answer here.
What is the role of the Business Lawyer for professionals and Businesses?
Contrary to popular belief, the primary role of a business lawyer is not to litigate, but to advise his client on his rights and means of action. Our lawyers are trained in all forms of mediation and conciliation. They always look for the most pragmatic solutions, with a view to achieving the desired objective. When litigation is unavoidable, our lawyers can of course accompany you in all types of proceedings.
How can I consult a business lawyer as a professional and as a company?
You can book an appointment with a Business Lawyer directly on our website, or by phone at 09 72 34 24 72 (cost of a local call), from Monday to Friday from 8am to 8pm. A lawyer will then meet you in one of our offices or by video call as soon as possible (generally within 48 hours).
How much does a business lawyer cost as a professional and as a company?
The fee for the first appointment is 120€ including tax for businesses. Following the meeting, your AGN lawyer may offer additional support.
Transparency in our fees is an essential rule. Like all service providers, we inform you of our fees before any commitment and all our fees are fixed. Thus, each lawyer member of the AGN Avocats network is committed to the principle of fee transparency and to the issuance of an engagement letter before providing any service.
You are of course free to accept or refuse the proposed engagement letter.
What is the level of service of a business lawyer for professionals and Businesses?
The AGN Avocats network is made up of lawyers who wish to participate in an innovative network of lawyers who share common values and are close to their clients. This is why all members of the AGN Avocats network are committed to providing their clients with high quality services with a constant concern for consistency throughout the country, while charging rates that are adapted to their clients. AGN lawyers believe that the social progress brought by the legal profession must animate the daily relationship they have with their clients, both in the reception of their clients and in the realization of their legal consultations and their support mission.
contact
Ask a lawyer in Business Law
AGN's commitments
Committed lawyers at your dispsoal
AGN Avocats makes law easier.
Proximity
AGN lawyers are close to you, to make law easily accessible for you.
Transparency
You are informed of AGN lawyers' fees before any commitment. Our fees are always fixed and all-inclusive.
Efficiency
AGN lawyers are committed to providing you with a high quality service throughout the national territory.
Responsiveness
AGN lawyers will make sure to offer you an appointment and to respond to any request within 48 hours.