Schedule an appointment at an office/ by phone/ by videoconference. :
Lawyer-entrepreneurs at the service of businesses
AN UNPARALLELED LEGAL OFFER
More than 50 lawyers available and at your service
Ms Dounia Essafi
Toulouse Saint-Cyprien
Mr Bastien Célié
Montpellier
Ms Virginie Cavallaro
Tarnos
Ms Elisabeth Rudelle-Vimini
Rodez
LAWYERS FOR ALL TYPES OF BUSINESSES
A high level of expertise in consulting and litigation
With more than fifty lawyers and jurists, AGN Avocats is a full-service business law firm that operates in all business areas.
AGN lawyers join the network after an extremely rigorous recruitment process to guarantee a high level of service to all our clients. Most of them have been trained in leading international law firms.
AGN lawyers are themselves entrepreneurs.
With a culture of entrepreneurship and innovation, AGN Avocats is the partner of its clients' success, for their most complex operations as well as for day-to-day legal assistance.
Our lawyers will always work with you to develop the best strategies for securing the interests of entrepreneurs, managers and companies.
AGN's lawyers can also intervene in litigation before a court, regardless of the jurisdiction.
A LEADING BUSINESS FIRM
A national range of services
AGN network provides daily support to small and medium-sized businesses, as well as to leading French and international groups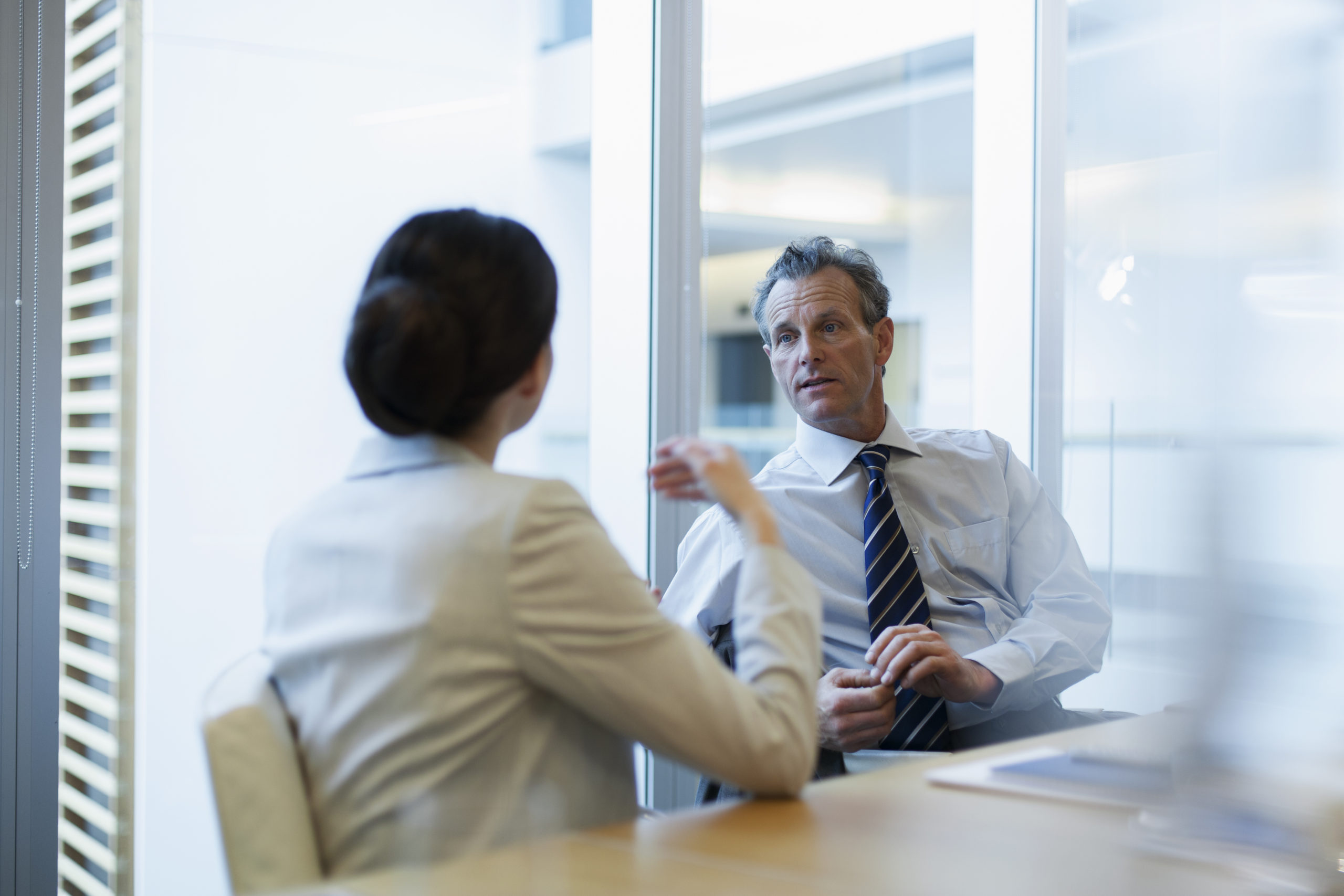 The AGN lawyers provide daily support to all types of businesses, such as:
local small and medium-sized businesses
entrepreneurs and start-ups for the purposes of raising funds and/or structuring their activities
national groups in their day-to-day operations but also in the development of their strategies throughout the national territory
international groups for the purposes of their establishment in France and/or the management of their operations in France
LEGAL AREAS PROVIDED TO BUSINESSES BY AGN
A specific legal answer to each and every question for your business
The areas of law offered by AGN Avocats to companies and professionals.
AGN Avocats throughout France
Are you looking for a law firm for your business ?
With our 20 AGN Avocats offices, we offer a local service and legal expertise unrivalled in France for professionals, self-employed people and businesses.
AGN Avocats Blog
All the latest company law news
AGN Avocats' COMMITMENTS
Committed lawyers for your business
AGN Avocats network makes law easier
Proximity
AGN lawyers are close to you, to make law easily accessible for you.
Transparency
You are informed of AGN lawyers' fees before any commitment. Our fees are always fixed and all-inclusive.
Efficiency
AGN lawyers are committed to providing you with a high quality service throughout the national territory.
Responsiveness
AGN lawyers will make sure to offer you an appointment and to respond to any request within 48 hours.