Schedule an appointment at an office/ by phone/ by videoconference :
Businesses : Public law Lawyer
OUR EXPERTS
Meet our English speaking expert lawyers in Public law
AGN Avocats assists Businesses in their relations with public authorities in order to facilitate their administrative procedures or to support them in their public law disputes.
Our lawyers will be able to advise you in your best interests or assist you in your preliminary administrative appeals (gracious appeals and hierarchical appeals) but also in your contentious appeals (appeals for annulment / appeals for misuse of power and appeals for liability / appeals for full litigation).
BUSINESSES
Supporting Businesses in their relationship with the administration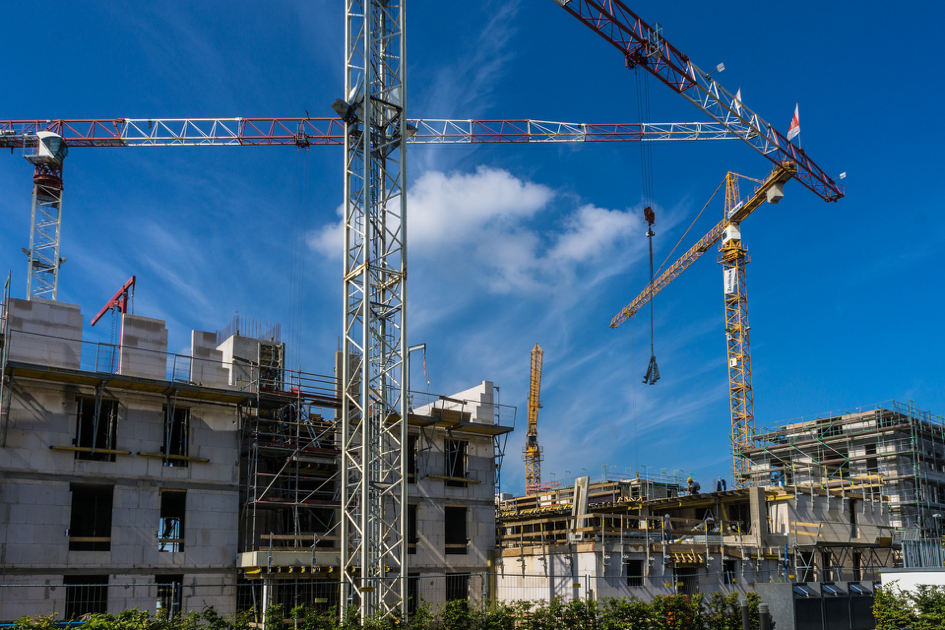 AGN Lawyers will assist you in your dealings with the administration, whether in advice or litigation.
We regularly assist our clients on all types of missions in :
Urban planning, development, expropriation: contesting urban planning documents, setting up operations within the framework of public/private partnerships, assistance in obtaining building permits, setting up development and commercial development operations, contesting refusals of authorizations, urban planning criminal law, assistance within the framework of administrative and judicial expropriation procedures
Contracts and public market: assistance in the awarding of public procurement contracts (public procurement contracts, concessions), monitoring of the legal and financial execution of contracts (breakdowns, penalties, termination, etc.), challenges to the awarding of public procurement contracts, assistance in obtaining and executing contracts for the occupation of the public domain, as well as administrative long leases and long leases under private law
Construction and Real Estate: assistance in the context of appeals against builders, preventive summary proceedings, neighborhood problems, assistance and follow-up of expert appraisals
Administrative liability, including assistance in enforcing liability, e.g. for failure to maintain a public work in a normal manner
AGN Avocats best lawyers are at your disposal to support you dealing with the administration.
latest news
Advice, blog, events around Public law
enquiries
AGN helps you answer your legal questions
A problem related to public law? You may find the answer here.
What is the role of the Public law lawyer?
Contrary to popular belief, the primary role of an public law attorney is not to litigate, but to advise his/her clients on their rights and means of action.
Our lawyers are trained in all forms of mediation and conciliation. They always look for the most pragmatic solutions, with a view to achieving the desired objective.
When litigation is unavoidable, our lawyers can of course accompany you in all types of proceedings.
How much does a lawyer in Public law cost?
The fee for the first appointment is 120€ including tax for businesses. Following the meeting, your AGN lawyer may offer additional support.
Transparency in our fees is an essential rule. Like all service providers, we inform you of our fees before any commitment and all our fees are fixed. Thus, each lawyer member of the AGN Avocats network is committed to the principle of fee transparency and to the issuance of an engagement letter before providing any service.
You are of course free to accept or refuse the proposed engagement letter.
How to consult a lawyer in Public law?
You can schedule an appointment with a lawyer in Public law directly on our website, or by phone at 09 72 34 24 72 (cost of a local call), from Monday to Friday from 8am to 8pm.
A lawyer will meet you in one of our offices or by videoconference as soon as possible (generally within 48 hours).
contact
Ask a lawyer in Public law
AGN's commitments
Committed lawyers at your disposal
AGN Avocats makes law easier.
Proximity
AGN lawyers are close to you, to make law easily accessible for you.
Transparency
You are informed of AGN lawyers' fees before any commitment. Our fees are always fixed and all-inclusive.
Efficiency
AGN lawyers are committed to providing you with a high quality service throughout the national territory.
Responsiveness
AGN lawyers will make sure to offer you an appointment and to respond to any request within 48 hours.