Schedule an appointment at an office/ by phone/ by videoconference :
Individuals : Tax Lawyers
OUR EXPERTS
Meet our English speaking Tax expert lawyers
Individuals may experience issues with taxes or may seek to better understand and optimize their wealth management. The tax standards complexity and their continuous evolution may raise questions in your daily life. Tax authorities have the power to challenge certain transactions and are entitled to lead a tax control against individuals. AGN Avocats can assist you in tax matters with TAX ADVICE, TAX AUDIT and TAX LITIGATION.
TAX ADVICE
In terms of tax advice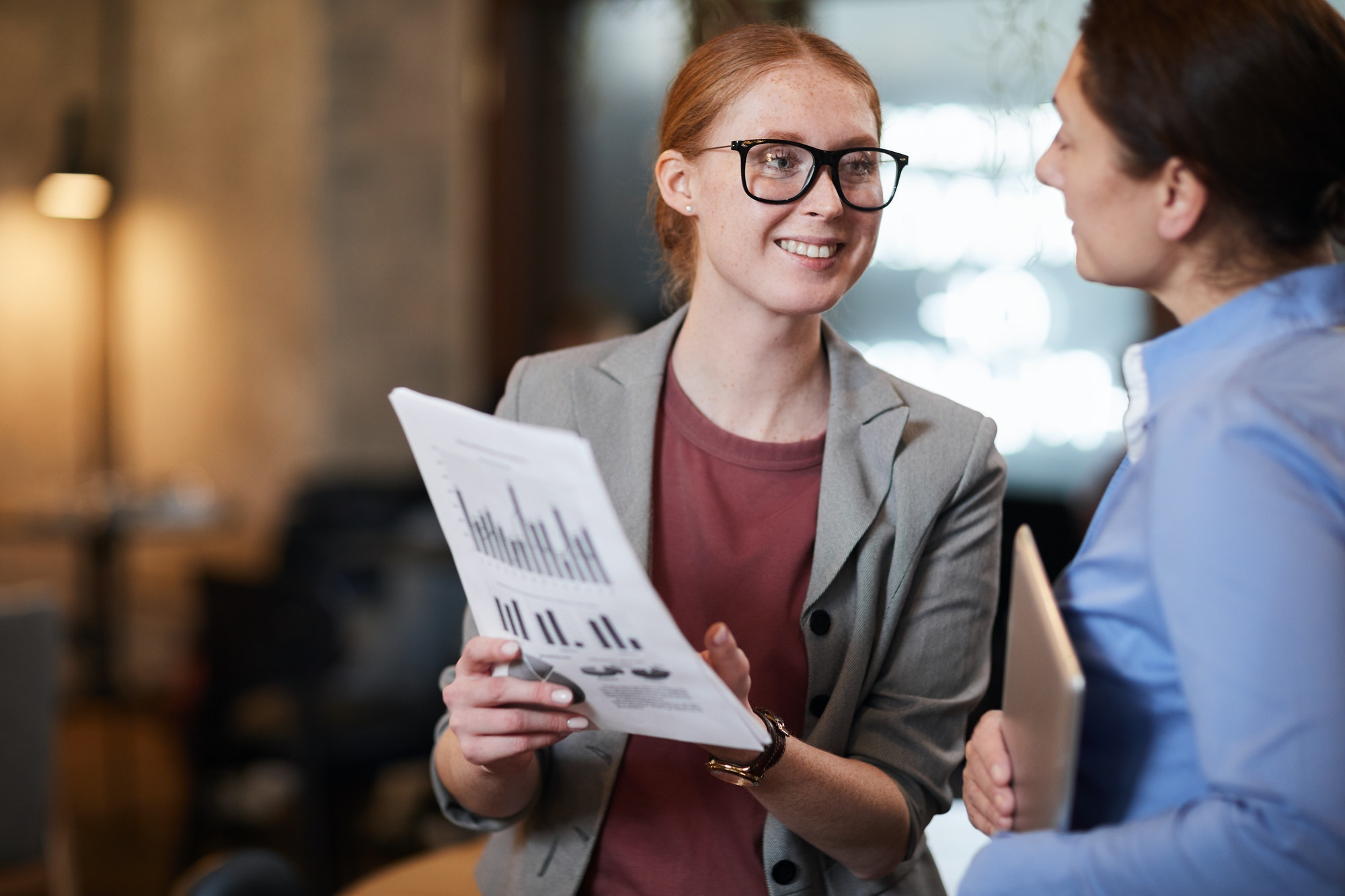 AGN Avocats can assist you in the following areas:
Assistance with tax returns (Income tax, Property wealth tax, Donation, Inheritance)
Tax optimization of assets/ Patrimony
Assistance upon arrival in France (or conversely upon departure from France)
Tax audit and advisory (income tax audit)
Assistance for exceptional operation(s) (company transfer, shares selling deal, retirement..)
Tax regularization regarding foreign assets
AGN Avocats can provide you with accurate answers to the following queries:
How to declare my foreign assets?
How can I pass on my assets to my family? What are the inheritance tax implications?
Am I eligible for a tax reduction or tax credit?
AGN Avocats best lawyers are at your disposal should you need tax advice.
TAX LITIGATION
Regarding tax litigation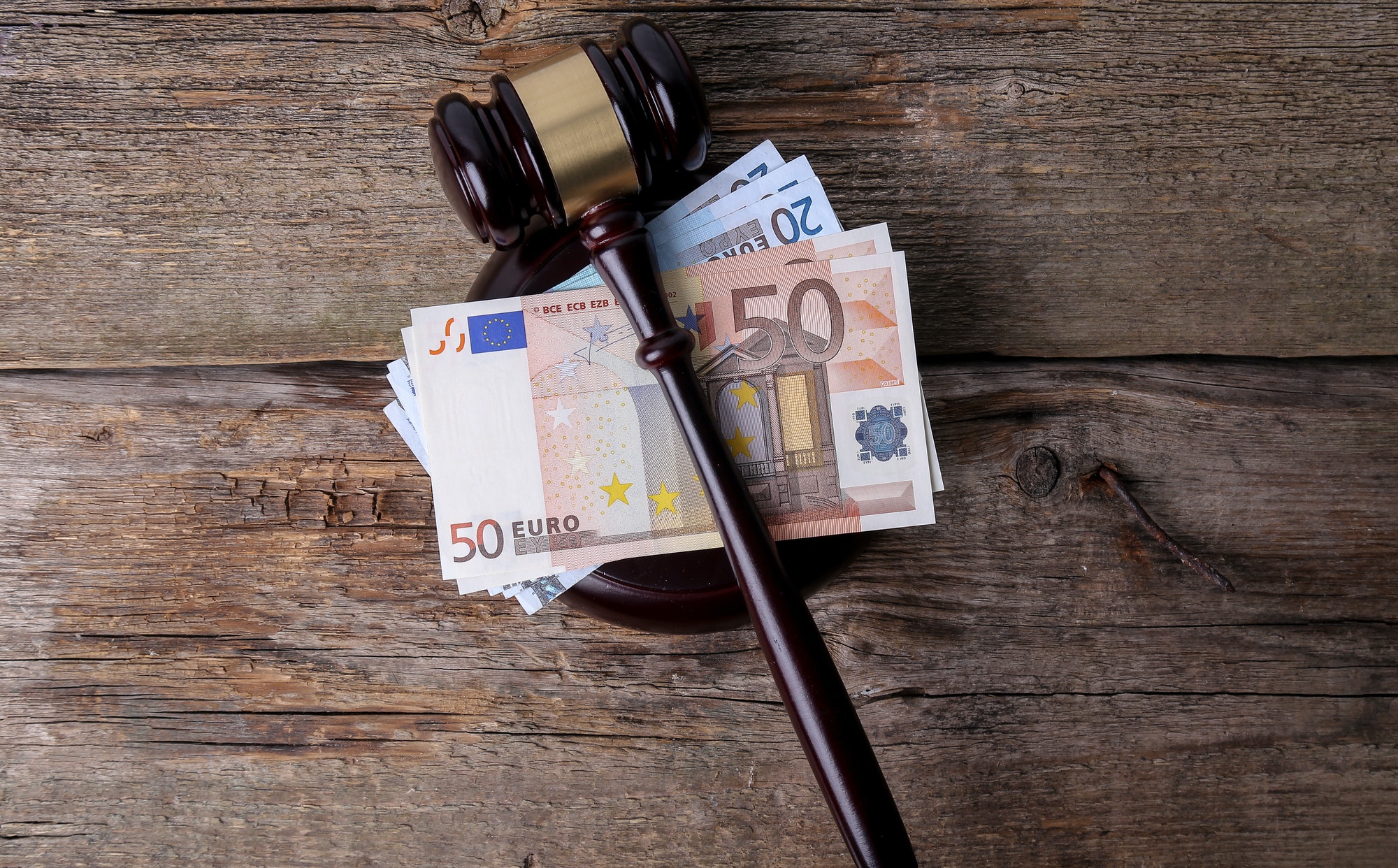 AGN Avocats can assist you in the following areas:
Assistance during an individual income tax control
Assistance in negotiations with the tax authorities
Assistance to dispute a tax reassessment
Assistance to introduce a claim before court
Verification of your tax calculation
Checking your liability regarding French property tax
Checking the amount of my property tax
Assistance to negotiate a penalty reduction and/or a payment schedule
AGN Avocats best lawyers are at your disposal to support you in Tax litigation.
Latest news
Advice, blog, events around Tax
enquiries
AGN helps you answer your legal questions
Do you have a problem related to Tax ? You may find the answer here.
What is the role of the Tax lawyer for individuals?
Contrary to popular belief, the primary role of a Tax lawyer is not to litigate, but to advise his client on his rights and means of action.
Our lawyers are trained in all forms of mediation and conciliation. They always seek the most pragmatic solutions, with a view to achieving the desired objective.
When litigation is unavoidable, our lawyers can of course accompany you in all types of proceedings.
How can I consult a Tax lawyer as an individual?
You can schedule an appointment with a Tax lawyer directly on our website, or by phone at 09 72 34 24 72 (cost of a local call), from Monday to Friday from 8am to 8pm.
A lawyer will then meet with you in one of our offices or by videoconference as soon as possible (generally within 48 hours).
How much does a lawyer in individual taxation cost?
The fee for the first appointment is 75€ including tax for individuals. Following the meeting, your AGN lawyer may offer additional support. Transparency in our fees is an essential rule. Like all service providers, we inform you of our fees before any commitment and all our fees are fixed. Thus, each lawyer member of the AGN Avocats network is committed to the principle of fee transparency and to the issuance of an engagement letter before providing any service.
You are of course free to accept or refuse the proposed engagement letter.
What is the level of service provided by a Tax yer for individuals?
The AGN Avocats network is composed of lawyers who wish to participate in an innovative network of lawyers who share common values and are close to their clients. This is why all members of the AGN Avocats network are committed to providing their clients with high quality services throughout the country, while charging rates that are adapted to their clients' needs. AGN Lawyers believe that the social progress brought by the legal profession must animate the daily relationship they have with their clients both in the reception of clients and in the realization of their legal consultations and their mission of support.
contact
Ask a Lawyer in Tax law
AGN's Commitments
Committed lawyers at your disposal
AGN Avocats makes law easier.
Proximity
AGN lawyers are close to you, to make law easily accessible for you.
Transparency
You are informed of AGN lawyers' fees before any commitment. Our fees are always fixed and all-inclusive.
Efficiency
AGN lawyers are committed to providing you with a high quality service throughout the national territory.
Responsiveness
AGN lawyers will make sure to offer you an appointment and to respond to any request within 48 hours.