Schedule an appointment at an office/ by phone/ by videoconference :
OUR EXPERTS
Meet our English speaking expert lawyers in Business Law
AGN's lawyers work alongside companies and entrepreneurs to support them at every stage of their development, from creation to the completion of their projects. To that end, AGN Avocats offers its clients all the expertise required to create their business (registration, partnership agreement, etc.), to structure their growth (capital transactions, financing, commercial contracts, network structuring, etc.), to sell or acquire businesses, and to manage their litigation and financial difficulties.
BUSINESS CREATION
Benefits of starting a business in France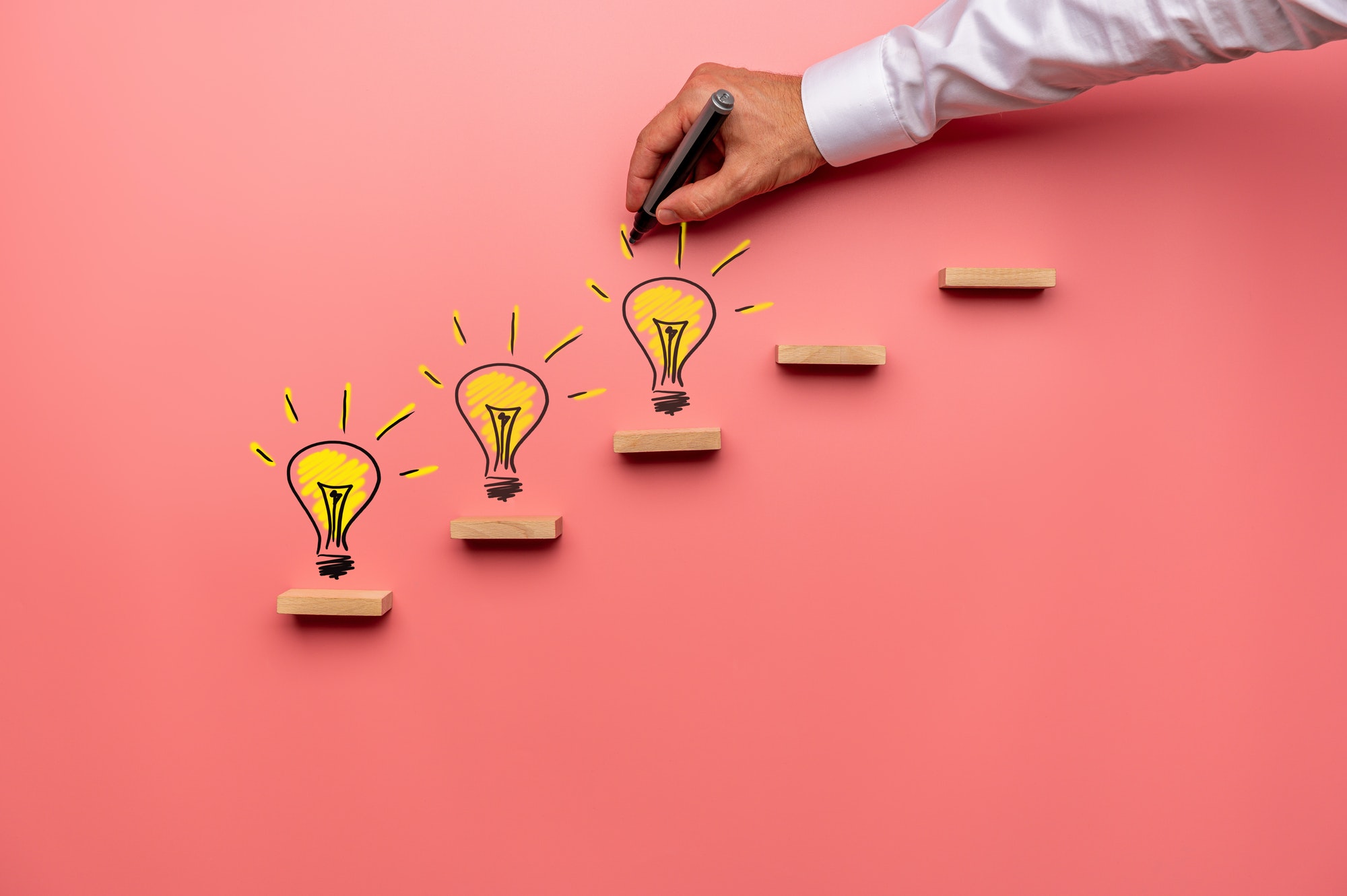 To secure the launch of your business in France, AGN Avocats can assist you in the following areas:
Personalized advice on the business structure to adopt and the optimization of assets
Drafting of all registration documentation (articles of association, CERFA, domiciliation, registrations, etc.)
Assistance in the negotiation and drafting of shareholder agreements (pacts, promises, etc.)
Tailor-made support for start-ups
For more details, see our dedicated offers: Start a business
AGN Avocats best lawyers are at your disposal to help you setting up your business in France.
GROWTH SUPPORT
Secure your development with our business lawyers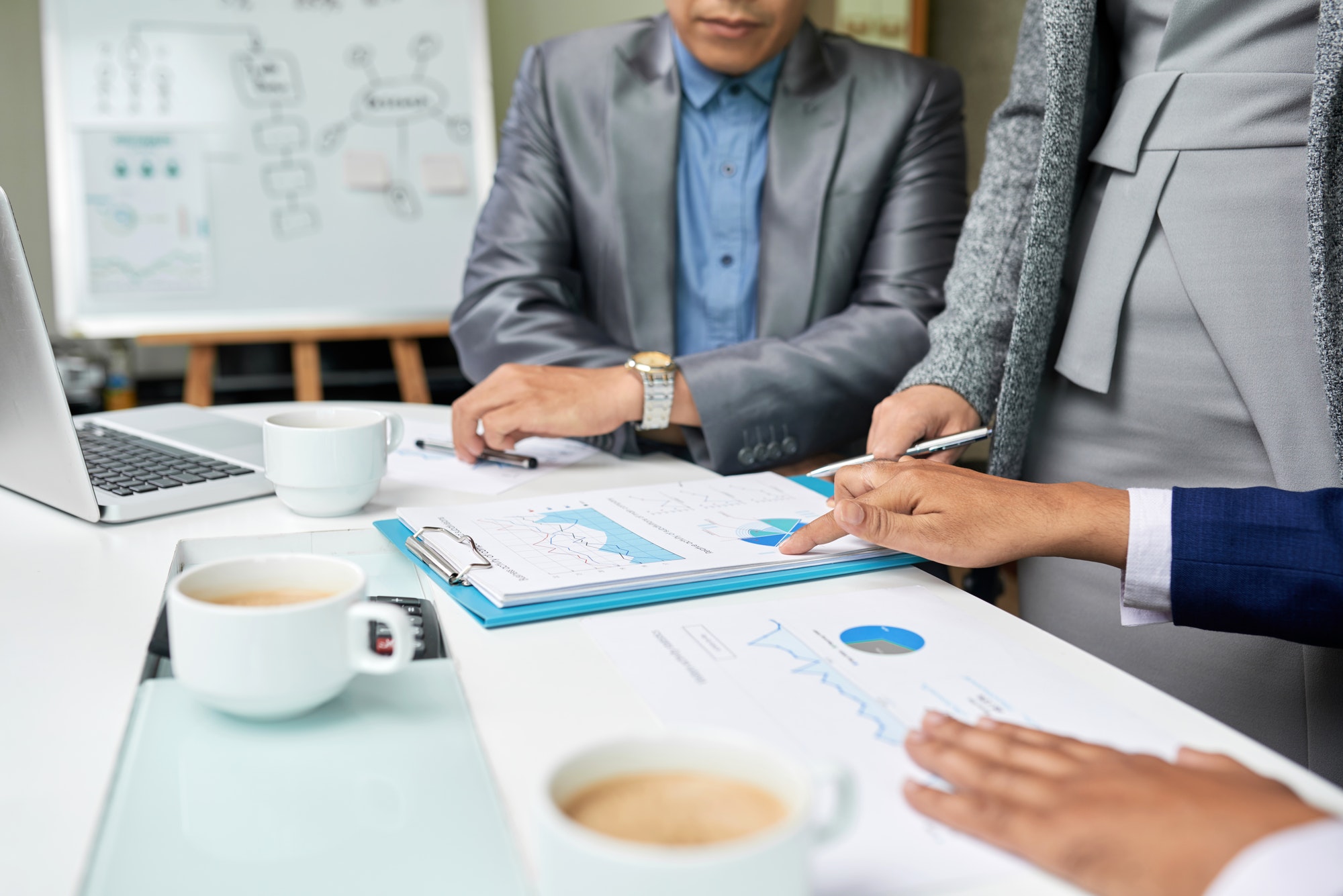 To structure your development and growth, AGN Avocats can assist you in the following areas :
Setting up capital operations: fund raising, LBO & MBO, management packages (stock purchase warrants, free shares, etc.)
Any capital contribution or restructuring operation (merger, split, universal transfer of assets)
Creation of establishments, subsidiaries and branches, structuring of intra-group relations
Negotiation and drafting of your main contracts
Obtaining the necessary authorizations for your operations (competition authorities, export control, etc.)
The creation and management of your distribution network, the support of franchisors & franchisees.
AGN Avocats best lawyers are at your disposal to secure your business development in France.
Transfers & ACQUISITIONS
Make your opportunities become real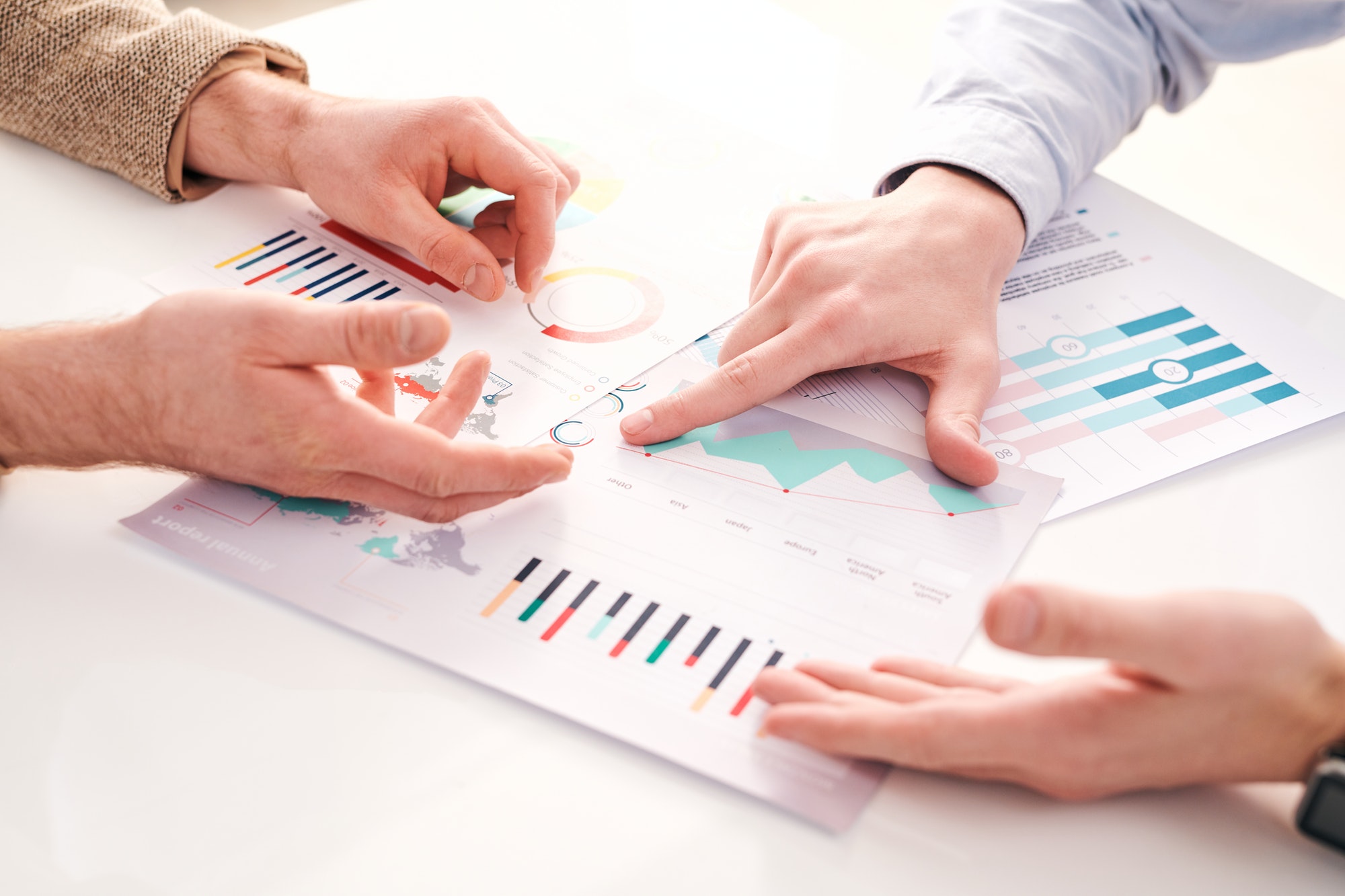 AGN Avocats can assist you for business selling, business combination or external growth operations:
Assistance in the acquisition and sale of businesses
Assistance in the acquisition and transfer of company shares (sales contract, guarantee of assets and liabilities, support contract, etc.)
Acquisition of shareholdings and minority or majority investments
Takeover of businesses in difficulty or in collective procedures
Legal and tax audit of target businesses
AGN Avocats best lawyers are at your disposal to secure your transactions.
COMMERCIAL LITIGATION & DISPUTES
Put the best strategy in place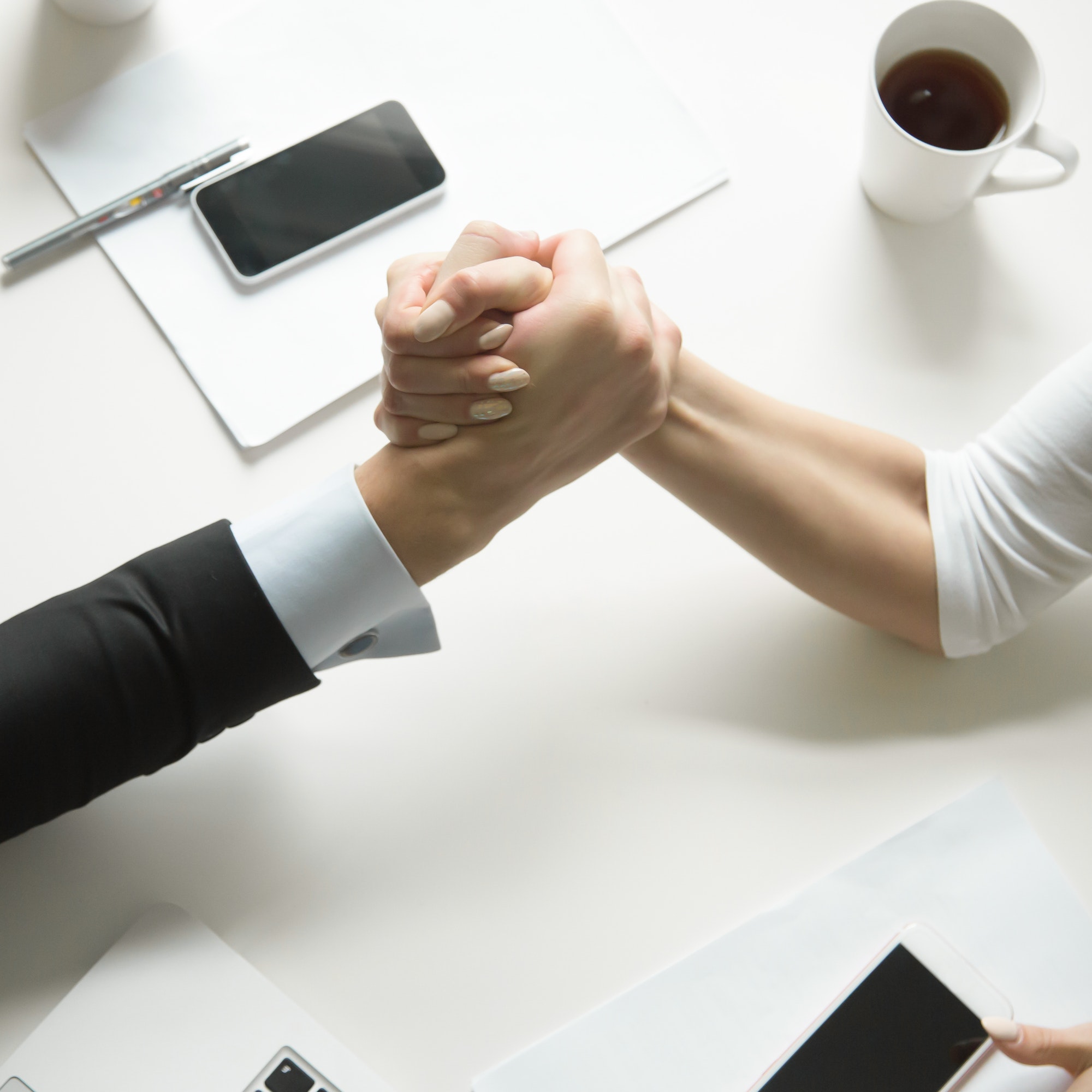 AGN Avocats can assist you in all proceedings and pre-litigation situations:
Assistance in the management of commercial litigation (liability, unpaid bills, expertise, unfair competition, etc.)
Assistance in the management of shareholder disputes and decisional deadlocks (provisional administration, ad hoc mandate, amicable liquidation)
Assistance in any mediation or arbitration proceedings
Representation before the Tribunal and Court of appeal
Our best lawyers are trained in amicable dispute resolution and always work to resolve conflict situations in a pragmatic and efficient manner.
STRUGGLING BUSINESSES / COLLECTIVE PROCEDURES
Use the right tools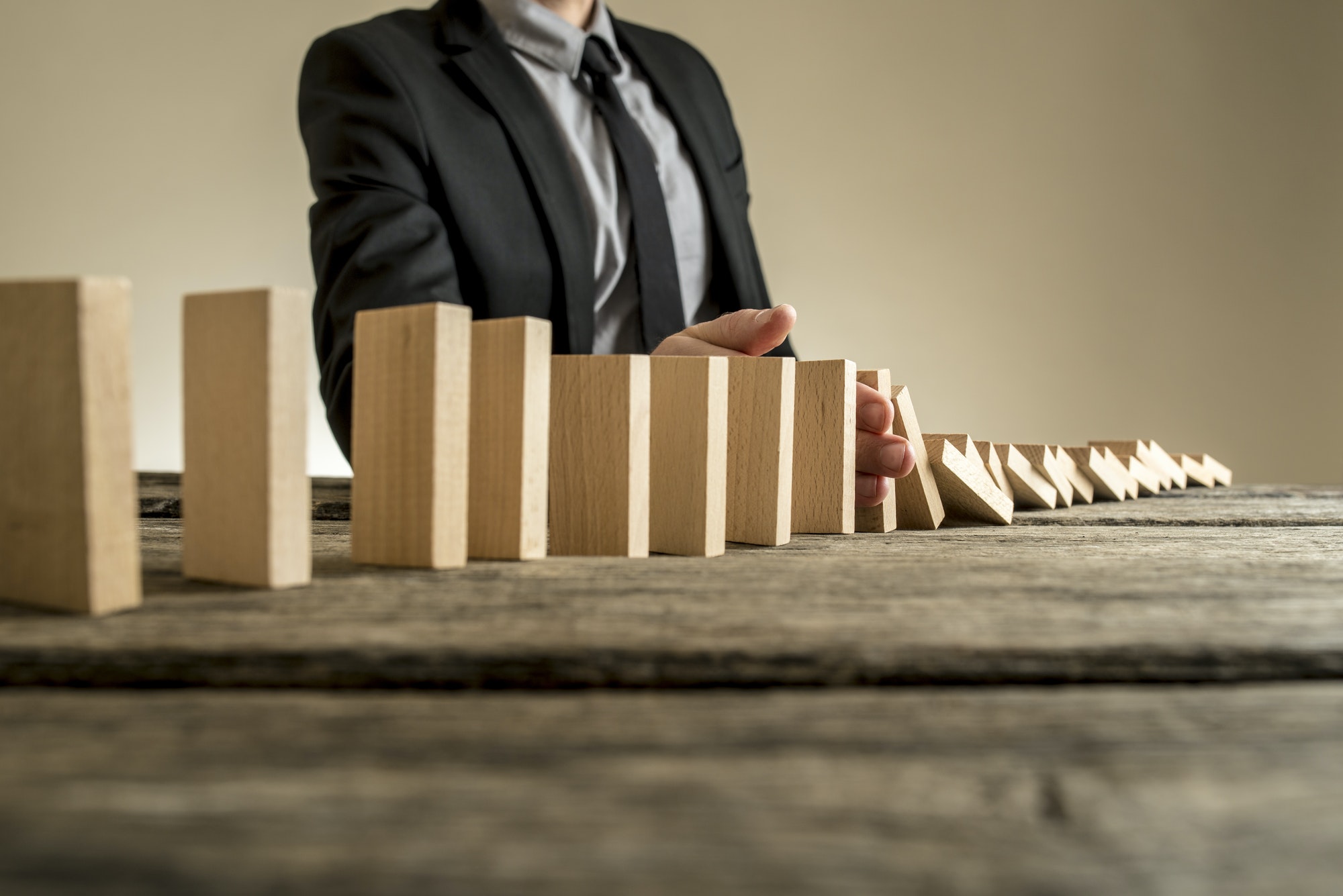 Whether you are faced with your company or partners' difficulties, AGN AVOCATS can assist you by providing :
Diagnosis of the company's difficulties and definition of the strategy;
Assistance in the preparation and opening of ad hoc mandate or conciliation procedures as well as safeguard, recovery and judicial liquidation procedures;
Assistance in negotiations with the various stakeholders (banks, lessors, suppliers, social and fiscal creditors, shareholders, employees, etc.);
AGN Avocats best lawyers are at your disposal to assist you in the above mentioned specific situations.
latest news
Advice, blog, events around Business Law
enquiries
AGN helps you answer your legal questions
A problem related to Business law? You may find the answer here.
What is the role of the Business Lawyer for professionals and Businesses?
Contrary to popular belief, the primary role of a business lawyer is not to litigate, but to advise his client on his rights and means of action.
Our lawyers are trained in all forms of mediation and conciliation. They always look for the most pragmatic solutions, with a view to achieving the desired objective.
When litigation is unavoidable, our lawyers can of course accompany you in all types of proceedings.
How can I consult a business lawyer as a professional and as a company?
You can schedule an appointment with a Business Lawyer directly on our website, or by phone at 09 72 34 24 72 (cost of a local call), from Monday to Friday from 8am to 8pm.
A lawyer will meet with you in one of our offices or by videoconference as soon as possible (generally within 48 hours).
How much does a Business Lawyer cost as a professional and as a company?
The fee for the first appointment is 120€ including tax for businesses. Following the meeting, your AGN lawyer may offer additional support.
Transparency in our fees is an essential rule. Like all service providers, we inform you of our fees before any commitment and all our fees are fixed. Thus, each lawyer member of the AGN Avocats network is committed to the principle of fee transparency and to the issuance of an engagement letter before providing any service.
You are of course free to accept or refuse the proposed engagement letter.
What is the level of service of a business lawyer for professionals and companies?
The AGN Avocats network is composed of lawyers wishing to participate in a network of innovative lawyers carried by common values close to their clients.
For this reason, every member of the AGN Avocats network is dedicated to offering their clients high-quality services across the territory at a reasonable price.
AGN Lawyers believe that the social progress brought by the legal profession must animate the daily relationship they have with their clients both in the reception of clients and in the realization of their legal consultations and their mission of support.
contact
Ask a lawyer in Business Law
AGN's commitments
Committed lawyers at your disposal
AGN Avocats makes law easier.
Proximity
AGN lawyers are close to you, to make law easily accessible for you.
Transparency
You are informed of AGN lawyers' fees before any commitment. Our fees are always fixed and all-inclusive.
Efficiency
AGN lawyers are committed to providing you with a high quality service throughout the national territory.
Responsiveness
AGN lawyers will make sure to offer you an appointment and to respond to any request within 48 hours.