Schedule an appointment at an office/ by phone/ by videoconference:
A dedicated department
Our expertise in Public Law
Our dedicated Public Law team works with both public bodies (local authorities, EPCIs, hospital authorities, etc.) and civil servants, as well as with citizens and businesses in their interactions with the Administration.
Public Entity
Assisting and defending public entities on all their issues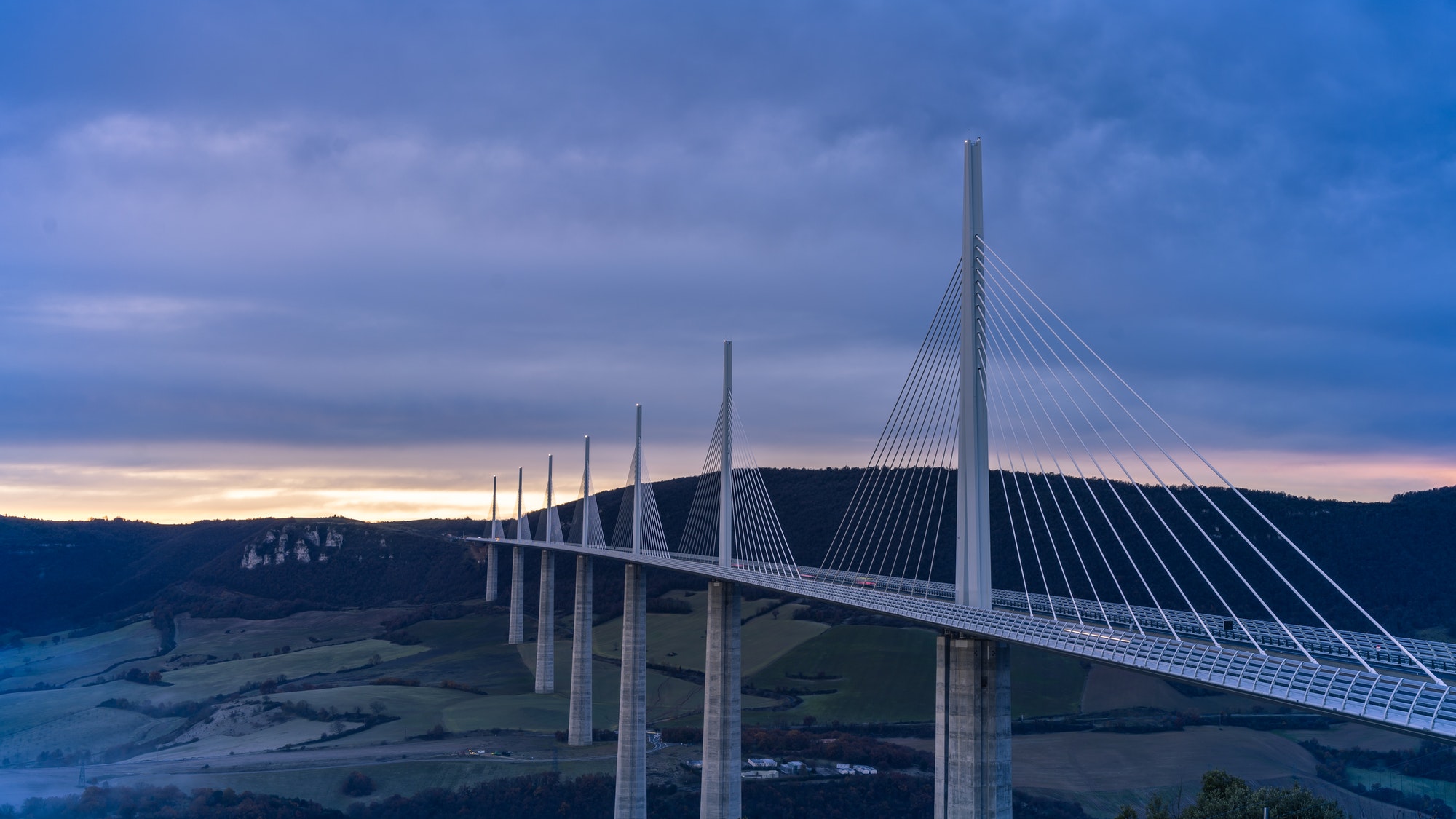 Our teams work in all areas of public law to support public entities and their partners:
property law and public works: setting up public, private and mixed-use real estate operations: project planning, land acquisition and management, choice of builders, environmental constraints, construction supervision through to delivery to the end customer, management of public and private property (acquisitions, transfers, state occupation agreements, administrative and hospital long leases), amicable and legal appraisals
public procurement law (awarding and execution): public procurement contracts, concessions, public service delegations, partnership contracts – in particular public/private partnerships,
civil service law: transfer of personnel (takeover, outsourcing), mobility of civil servants, functional employment, disciplinary sanctions, functional protection, terms and conditions of tenure and probation, sick leave, dismissal of contract staff,
regulatory, operational and individual urban planning law; development law (PUP agreements, ZACs, subdivisions), pre-emption
expropriation law, both administrative (declaration of public utility) and judicial (judicial determination of expropriation price and compensation)
environmental and energy law: facilities classified for environmental protection, fossil, nuclear and renewable energies
institutional law and governance: institutional relations (restructuring, intercommunality), institutional functioning of assemblies, delegations, status of elected representatives, electoral law, contract engineering (analysis and choice of legal arrangements and partners), reorganization of services and monitoring of their activities (public services, police, etc.)
general and special administrative police (buildings in danger of collapse, ERP, etc.)
criminal liability of legal entities, elected representatives and employees: assistance at all stages of criminal proceedings (investigation, inquiry, trial) and support as a civil party.
Civil service
Supporting public-sector employees in advisory or litigation matters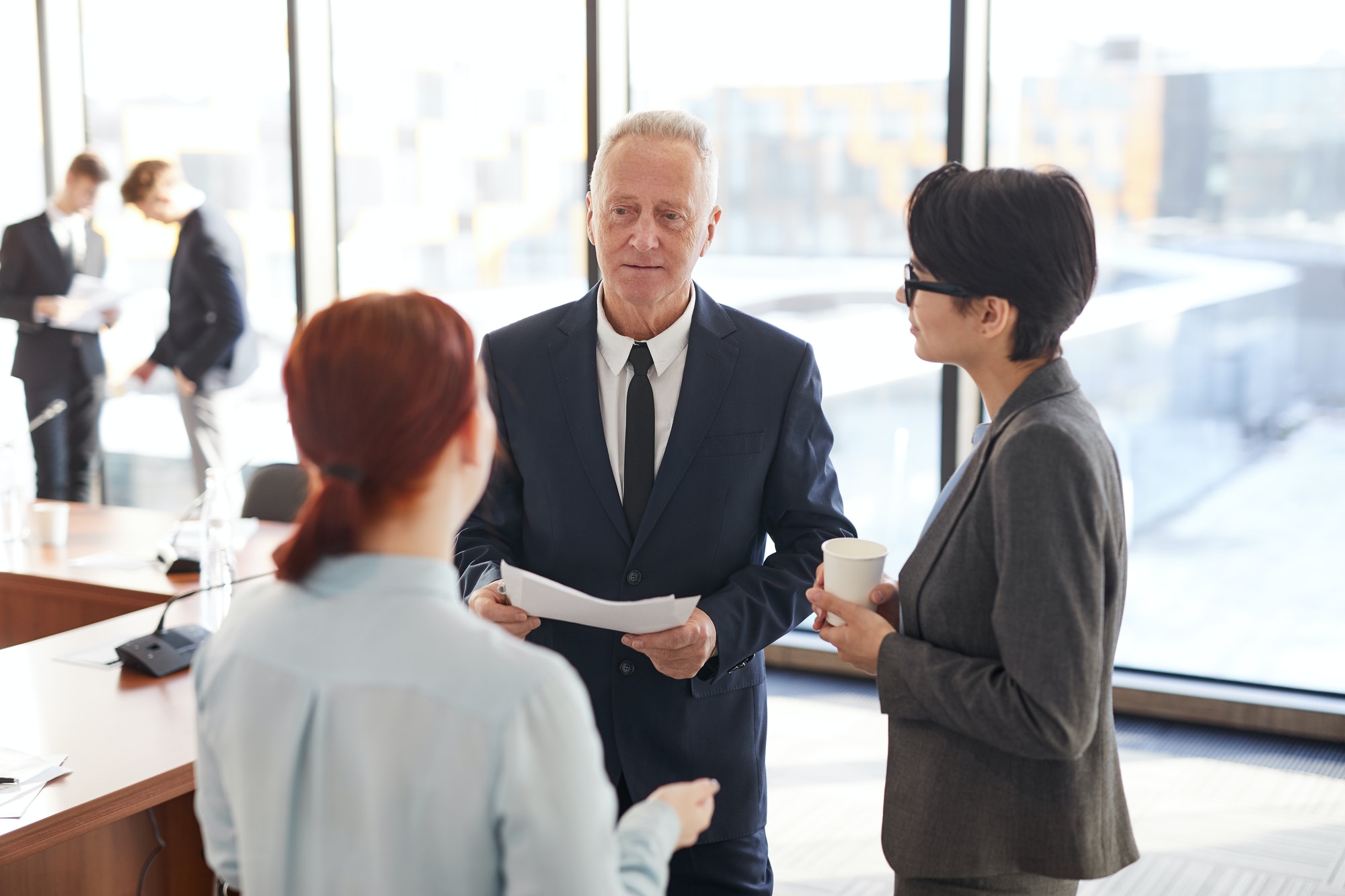 Our teams provide regular support to civil servants on all types of issues:
Resignation of civil servants and issues relating to back-to-work benefits
Procedures for the contractual termination of employment of civil servants
Assistance with disciplinary procedures and litigation against disciplinary sanctions
Assistance with dismissal procedures for professional incompetence
Advice and assistance with litigation concerning all issues relating to the conclusion, performance and termination of employment contracts
Assistance with the placement or refusal of sick leave.
Because this type of issue requires cross-disciplinary experience, our teams work closely with our employment law experts on a regular basis to provide the best possible support for civil servant clients.
Constituents
Supporting individuals and businesses in their dealings with the authorities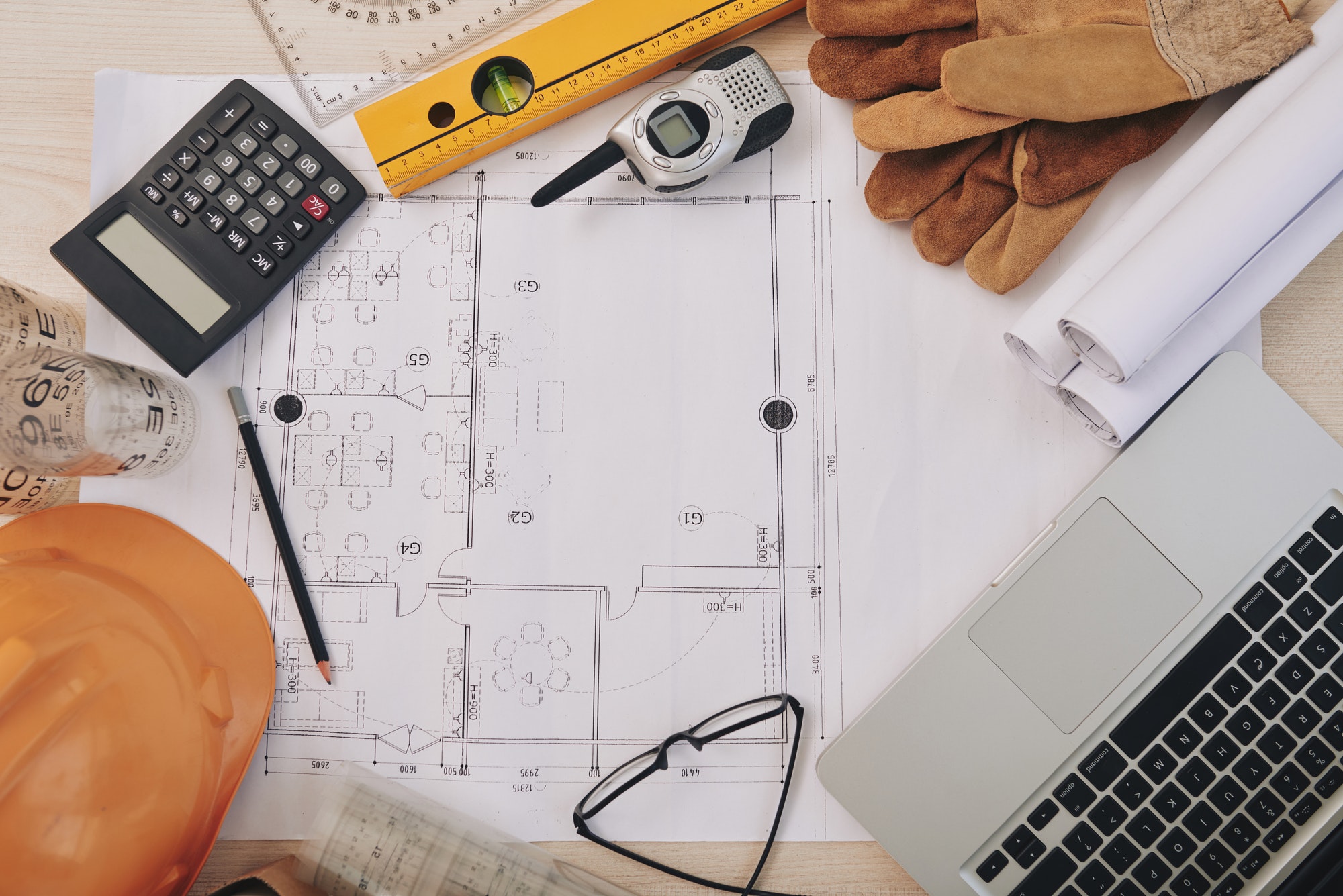 Whether you are a professional or an individual, AGN Lawyers can help you in your dealings with the authorities. We regularly assist our clients with all types of legal issues relating to :
Urban planning: building permits, land development, various urban planning authorizations, etc.
Contract law: public procurement, concessions, challenges to the award of public contracts, public service delegations, monitoring the legal and financial performance of contracts (breakdowns, penalties, termination, etc.)
Medical liability and general administrative liability: in particular, assistance in enforcing hospital liability, liability for failure to maintain a public facility in a proper state of repair.
Enquiries
Understanding the lawyers' role in public law
What is a lawyer's role in assisting a public entity, a civil servant or a constituent? Here are the questions most frequently asked by our clients.
What is the role of an Public Law lawyer?
Contrary to popular belief, the primary role of a lawyer in Public law is not to litigate, but to advise his client on his rights and means of action.
Our lawyers are trained in all forms of mediation and conciliation. They always look for the most pragmatic solutions, with a view to achieving the desired objective.
When litigation is unavoidable, our lawyers can of course accompany you in all types of proceedings.
How much does a lawyer in Public law cost?
The fee for the first appointment is 120€ including tax for businesses. Following the meeting, your AGN lawyer may offer additional support.
Transparency in our fees is an essential rule. Like all service providers, we inform you of our fees before any commitment and all our fees are fixed. Thus, each lawyer member of the AGN Avocats network is committed to the principle of fee transparency and to the issuance of an engagement letter before providing any service.
You are of course free to accept or refuse the proposed engagement letter.
How to consult a lawyer in Public law ?
You can schedule an appointment with an Public law lawyer directly on our website, or by telephone on 09 72 34 24 72 (cost of a local call), from Monday to Friday from 8am to 8pm.
A lawyer will then meet with you in one of our offices or by videoconference as soon as possible (usually within 48 hours).
Our experts
A dedicated team of lawyers