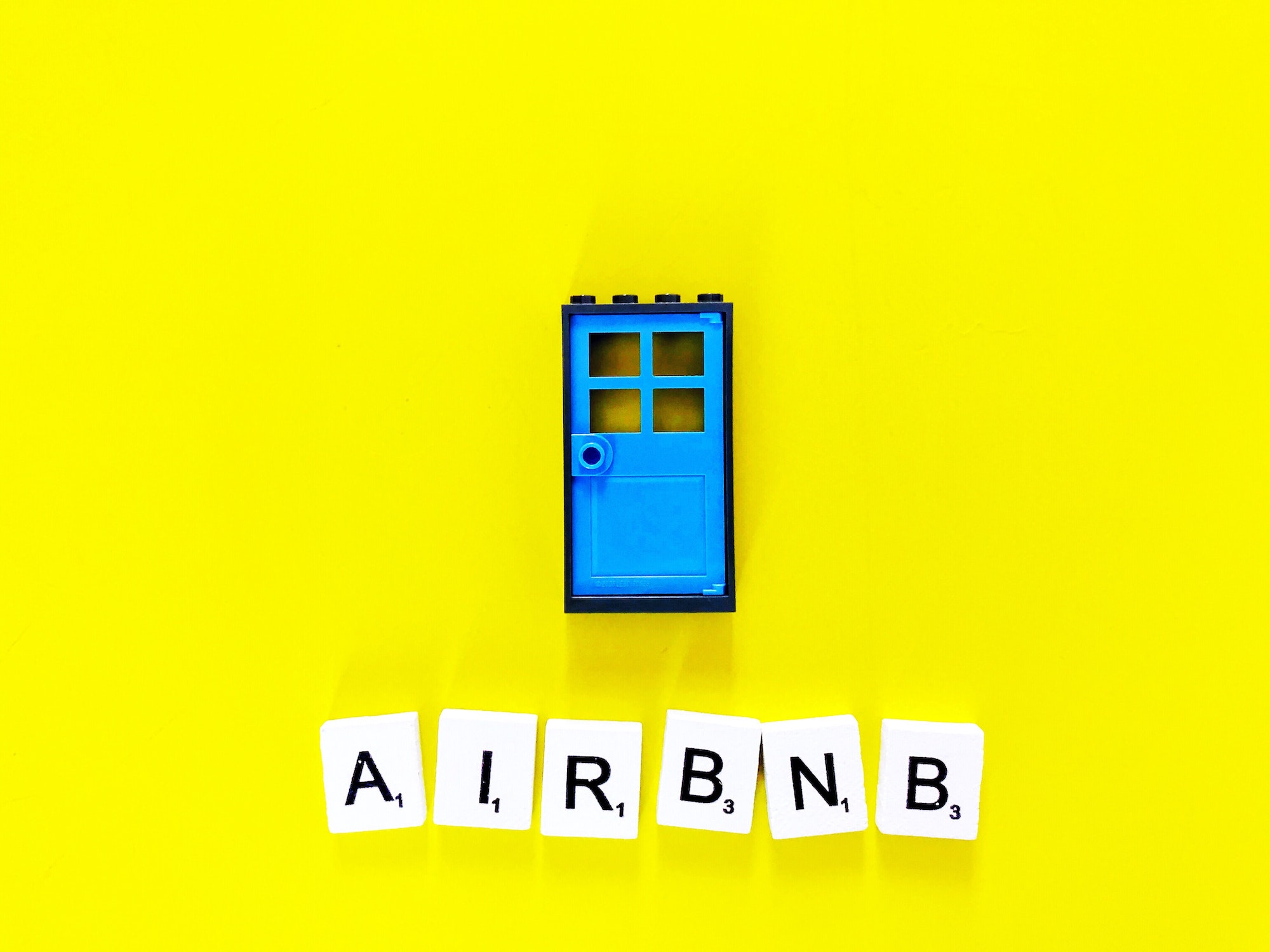 Airbnb hosts: what obligations must they respect?
Do you want to become a "host" on Airbnb? Then it is important for you to be informed of the applicable regulations, both national and specific to your municipality.
The regulation in question is the one applicable to short-term rentals, focus on the important points.
Renting legally on AirBnb
Primary residence or secondary residence on Airbnb: is there a real difference between renting legally?
According to French law, your home is either your primary residence or your secondary residence. The rules applicable to short-term rentals depend on this distinction:
A primary residence is a home that is occupied at least 8 months per year.
Conversely, a secondary residence is a property occupied for less than 8 months a year
According to this distinction, a dwelling rented for more than 4 months a year cannot be your principal residence, since you cannot reside there for at least 8 months a year. This dwelling constitutes your secondary residence.
The distinction will allow you to know what obligations you have. And your situation depends on the city where you want to rent.
Declaration at the town hall
If you are required to declare your accommodation at the town hall, you must use this form to do so.
"Fine for non-declaration: up to 450 €.
Authorization for change of use in some cities
Some cities require a prior authorization from the city hall to rent a second home.
This authorization may concern cities :
more than 200,000 inhabitants
in the inner suburbs of Paris (Hauts-de-Seine, Seine-Saint-Denis and Val-de-Marne departments)
with more than 50,000 inhabitants in so-called "tense" areas (imbalance between supply and demand)
The regulations consider that repeatedly renting for short periods of time to a passing clientele that does not elect domicile constitutes a change of use and subjects this activity to prior authorization from the city hall.
This rule does not apply to you if you wish to rent your main residence for a period not exceeding 4 months.
"Fine for non-authorization: up to 50 000 €.
Change of use with "compensation" in Paris
In Paris, a second obligation is added to the need to obtain authorization for a change of use. This is the "compensation" rule. In Paris, compliance with this rule is a condition for obtaining authorization for change of use.
The objective of compensation is not to aggravate the lack of housing and to preserve the balance between housing and economic activities. It is then a question of reconstituting the "loss" of a dwelling (intended for short-term rental) by the creation of another dwelling.
This compensation consists in transforming premises not devoted to housing into housing.
→For example, it is necessary to buy a commercial premise with an equivalent surface area and transform it into housing.
This is a heavy procedure to be carried out in several stages:
acquisition of a compensation title
filing of the application
instruction phase
published decision
Would you like to know more about short-term furnished rentals? Are you wondering what regulations apply in your city? Are you subject to the compensation obligation?
Contact us and a lawyer belonging to the AGN Avocats network will meet with you!