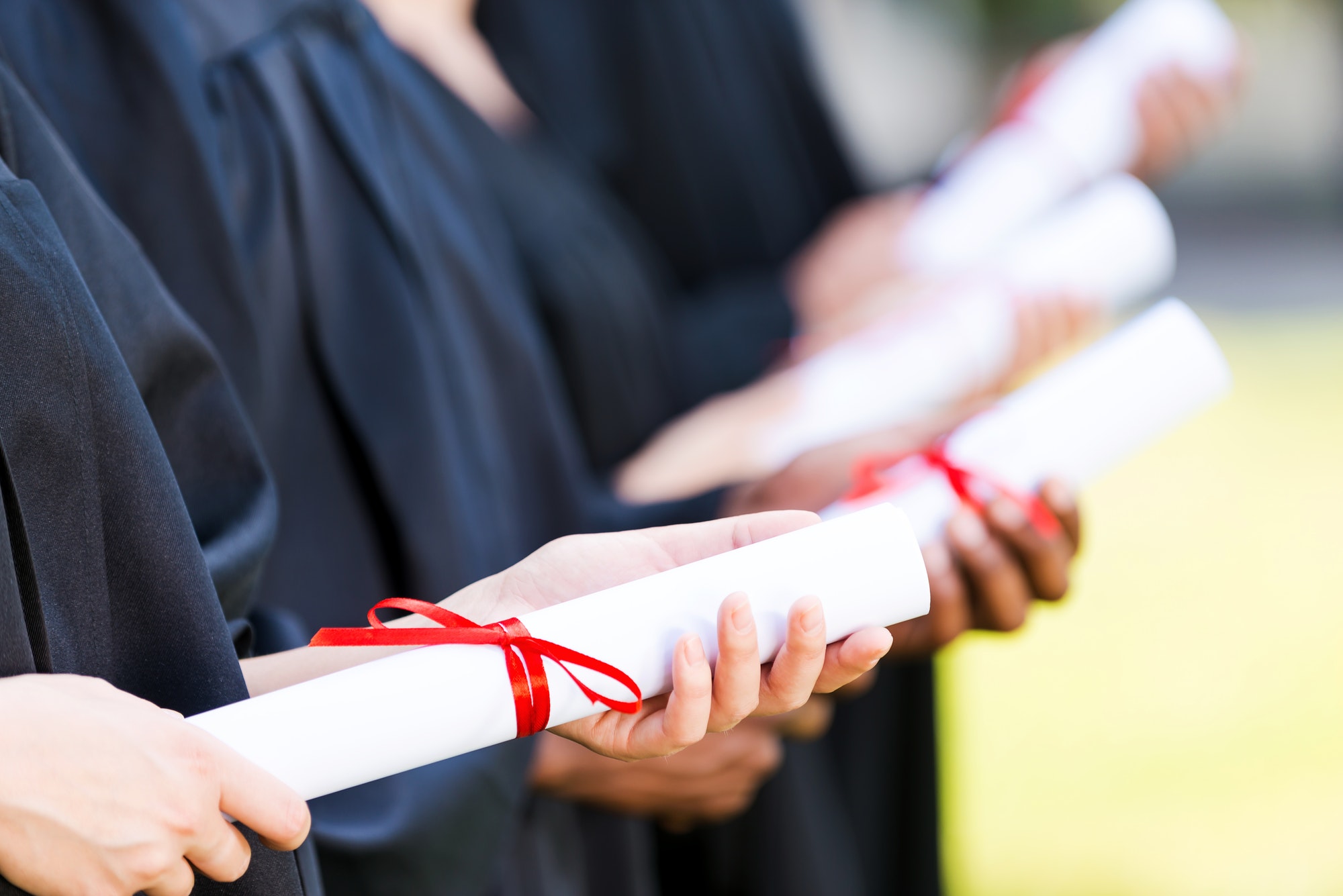 Restaurant for sale: What qualifications are required?
Are you looking to make a career change or simply open or take over a restaurant, and wondering what qualifications you need to achieve this goal? In this article, you'll find everything you need to know about the training and qualifications required to make your project a reality.
What professional qualifications are required to open or take over a restaurant?
In principle, taking over a restaurant does not require any particular qualifications or training.
However, there is one condition for taking over a restaurant: you must be able to prove that you have sufficient training or experience in food hygiene.
To whom does this obligation apply?
According to article L. 233-4 of the French Rural and Maritime Fishing Code, it is up to the company manager (or SARL manager, SAS chairman, etc.) operating the establishment, and present in the establishment's workforce, to provide proof of specific training in food hygiene adapted to the activity of the establishment concerned.
In the absence of the company manager, this person may be an employee present in the establishment, but this is not recommended, as compliance with the obligation then becomes subordinate to the presence of the employee. In all cases, of course, it is the person running the establishment who remains responsible at all times for compliance with food hygiene rules and regulations.
To which catering establishments does the food hygiene training obligation apply?
A decree specifies the list of establishments covered by the obligation. By law, operators of the following commercial catering establishments must provide proof of training:
Traditional restaurants,
Cafeterias and self-service restaurants,
Fast-food restaurants: food-truck, kebab, snack caterer with seating, tapas bar, tea room, etc.
Mass catering (canteens, nursing homes, etc.)
Any establishment offering foodstuffs for immediate consumption, either for on-site consumption or for takeaway.
How do I register for the food hygiene training course?
This 14h training course (given over 2 days, or online) is given by establishments approved by the Direction Régionale de l'Alimentation, de l'Agriculture et de la Forêt (DRAAF, or DRIAAF for Ile-de-France), which are listed on the Internet. It's a good idea to compare and find out which training courses are the most reliable.
The content and duration of training are defined by decree of the Minister in charge of food (currently 14 hours of training, usually given over 2 days).
Who is exempt from training? Are there any equivalents to training? In terms of professional experience, for example?
There are two cases in which a person wishing to take over a restaurant is exempt from the training requirement:
Either if they have a minimum of 3 years' experience as an operator or manager of a food business; people with at least three years' professional experience in a food business, as a manager or operator, are deemed to have met the training requirement;
Or if they hold a professional diploma or security with a "Catering" mention, such as a CAP or BEP "cuisine"…
Would you like more information on the procedures and conditions for opening or taking over a restaurant? Use the online procedure, and an AGN network lawyer in your area will deal with your question, and provide you with all the answers you need. Don't hesitate to contact us by phone or e-mail, or schedule an appointment online at www.agn-avocats.fr.
AGN AVOCATS – Sale of Business Department
09 72 34 24 72
Would you like more information or advice on selling your business?