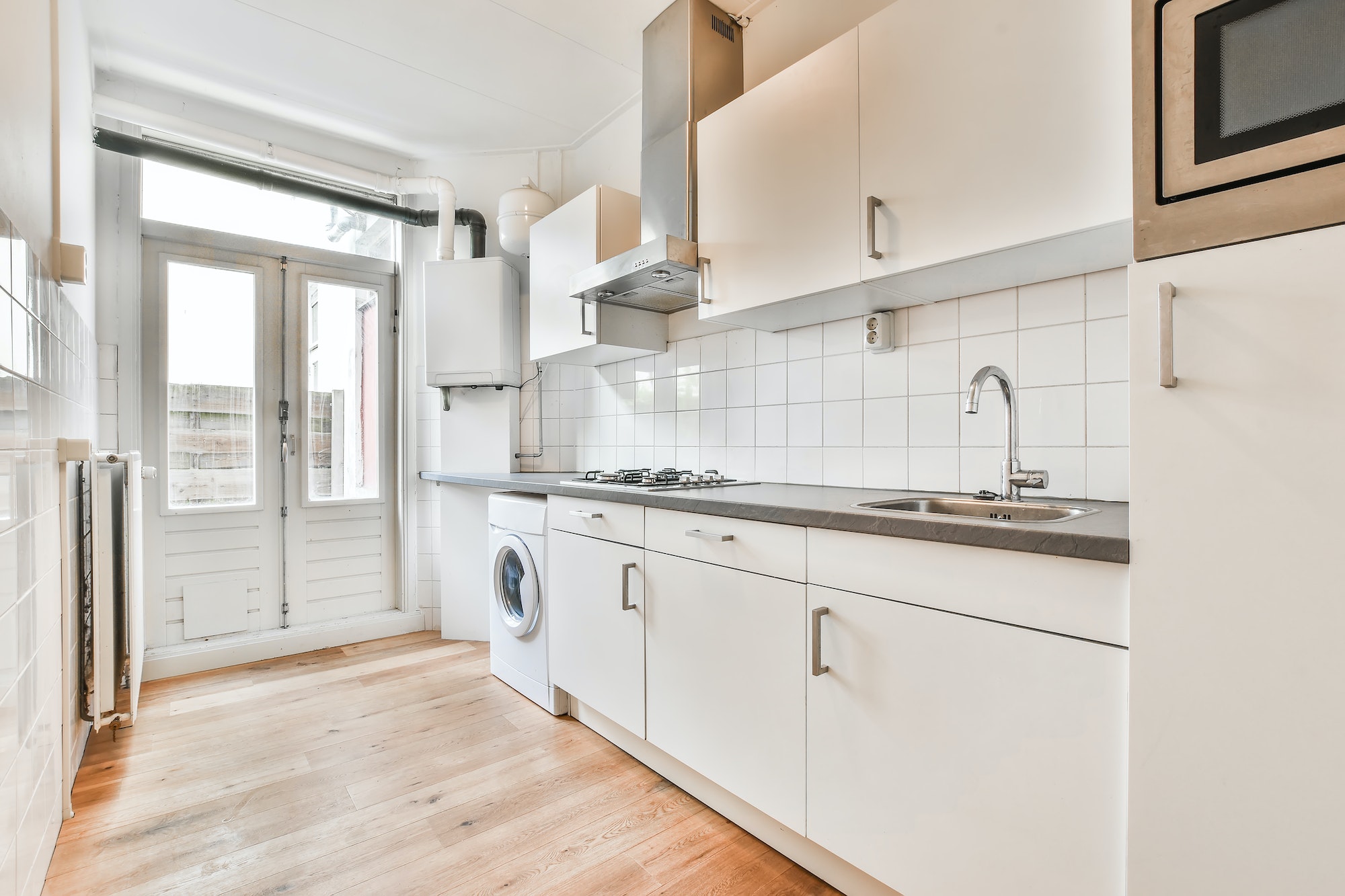 Can the provision of a dwelling free of charge to an heir be referred to the inheritance?
The civil report consists in fictitiously reintegrating past donations into the estate of the deceased.
The beneficiaries of the donations do not have to return the goods received. It is their value that is added to the deceased's estate.
The savings in rent made by an heir who is given free accommodation by the deceased can be qualified as an indirect gift that can be added to the inheritance under certain conditions.
Principle: A simple maintenance obligation that cannot be reported
Parents have an obligation to provide support or maintenance to their child. When the child has no income (during his studies, in the absence of sufficient income, etc.), his parents must provide him with a home, free of charge.
This obligation continues throughout the child's life.
These expenses for food and maintenance are not considered as a gift and are never included in the inheritance of the donor, unless otherwise stipulated.
Exception: A direct gift
When the child has sufficient income but is housed free of charge by his parents for several years, this provision :
Is not reportable to the inheritance when the provision does not constitute a gift;
Is reportable (unless otherwise stipulated) to the inheritance only when the provision is qualified as a gift. In this case, the amount received as a gift must be added to the assets of the inheritance.
In order for this provision to constitute a gift, and therefore to be subject to the report, two elements must be proven:
A material element: an impoverishment of the disposing party correlative to an enrichment of the occupying heir.
An intentional element: the liberal intention of the disposing party, which consists in providing an advantage without consideration.
The proof of the liberal intention can be brought either by a written document or by factual elements: it can be the revocation of a will indicating that the disposal was to be brought to the inheritance.
Our lawyers will assist you throughout the settlement of the inheritance. Our lawyers are available to answer all your questions and to advise you. Our meetings can be held in person or by videoconference. You can make an appointment directly online at www.agn-avocats.com.
AGN AVOCATS – Family Law Department
09 72 34 24 72