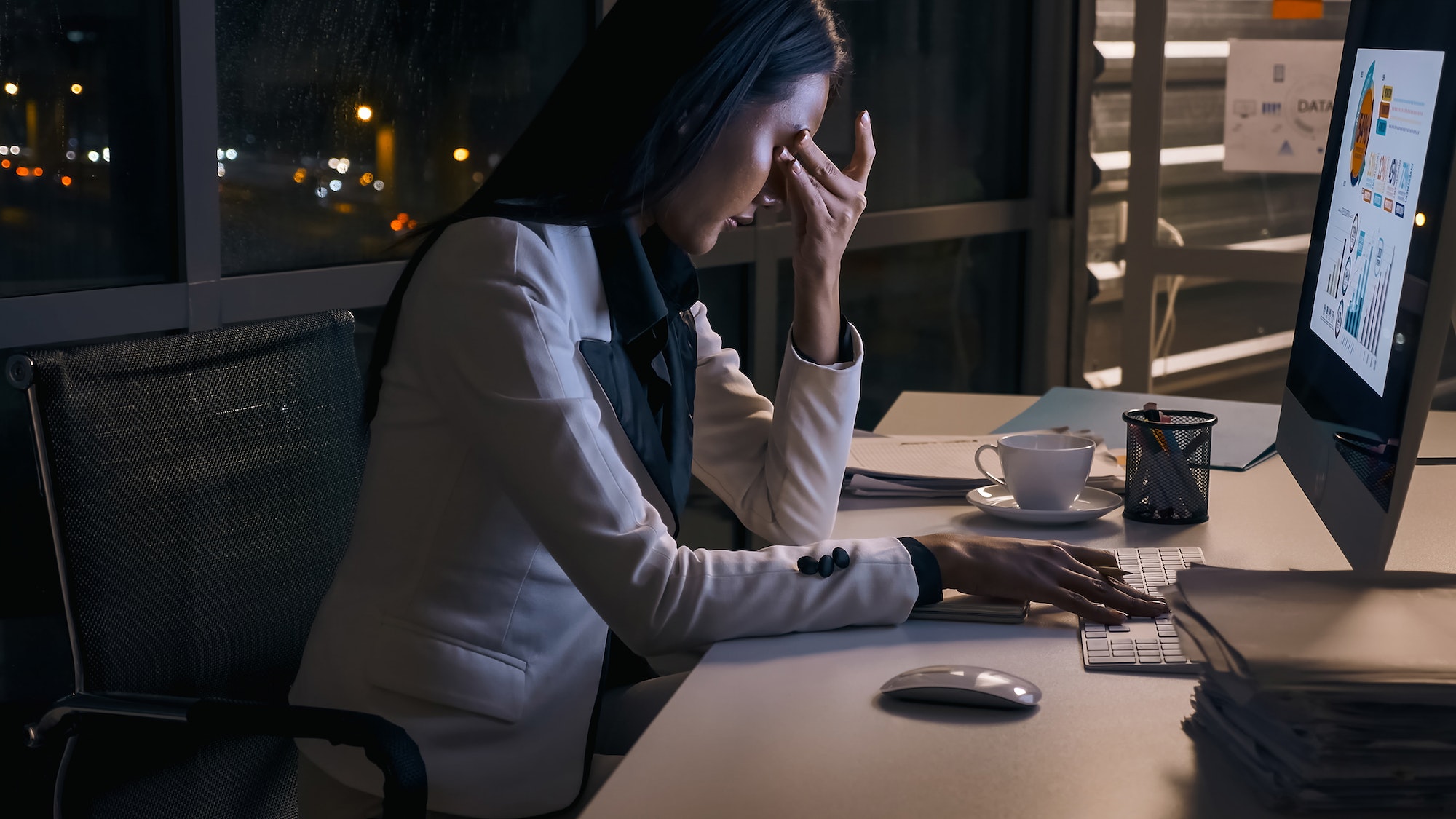 Overtime litigation
Overtime litigation
Disputes concerning the performance of overtime or complementary hours are the subject of an abundance of industrial tribunal litigation, and have become a real problem for employers.
Until now, the courts have required employees to produce evidence in support of their claims.
This meant that the employee had to provide the judge with sufficiently precise details of the hours actually worked.
This notion of substantiation often led to confusion, suggesting that the employee had to provide prima facie evidence in support of the overtime claim.
The French Supreme Court has clarified matters by modifying the terminology usually used by judges. In place of the ambiguous term "substantiate", it now refers to "present sufficiently precise evidence".
Henceforth, the employee need only present the judge with factual elements of a minimum of precision in support of their claim for overtime. Once this has been done, it will be up to the defendant employer to respond with their own elements. In this respect, it should be remembered that it is imperative for employers to set up a system for monitoring and tracking their employees' working hours (daily, weekly, monthly).
Once this has been done, the trial judges will have to weigh up the evidence produced by each party, under the supervision of the Cour de cassation.
Our lawyers are at your disposal to answer all your questions and advise you. Our meetings can be held face-to-face or by videoconference. You can make an appointment directly online at www.agn-avocats.com
AGN AVOCATS – Employment Department
09 72 34 24 72